Blog | Mortgage Advice in Ontario
Getting you the mortgage you deserve
Category: Renovations (2 posts)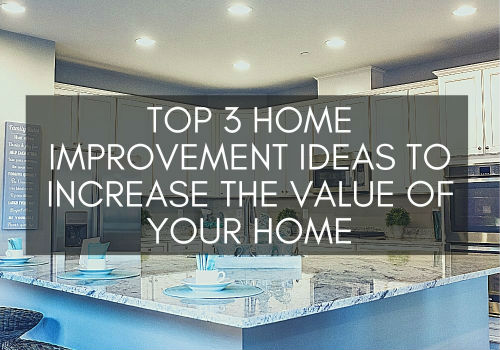 August 31, 2020 | Posted by: The Mortgage Captain - Ottawa, Toronto and Ontario Mortgage Brokers
Homeowners in the Ottawa area are often excited about home renovations and updates. Some property owners also use that opportunity to fulfill their wish lists, such as adding a master bedroom or har ...
read more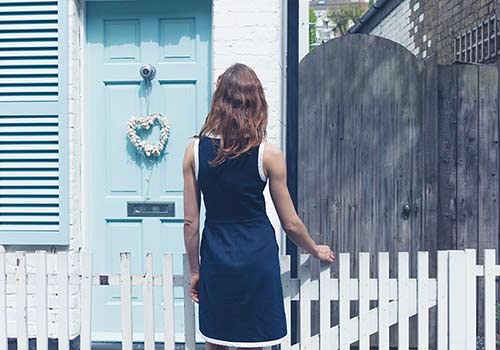 August 12, 2019 | Posted by: The Mortgage Captain - Ottawa, Toronto and Ontario Mortgage Brokers
We renovate to expand and improve the look and feel of our homes. One of the other results we hope to get is an increase in the value of the home. This occurs when the finished project appeals to pote ...
read more
Goodbye Headaches.
Hello Easy Pre-Qualification.
Competitive Mortgage Rates. Trusted Mortgage Services.