Second (2nd) Mortgages in Ontario
Getting you the mortgage you deserve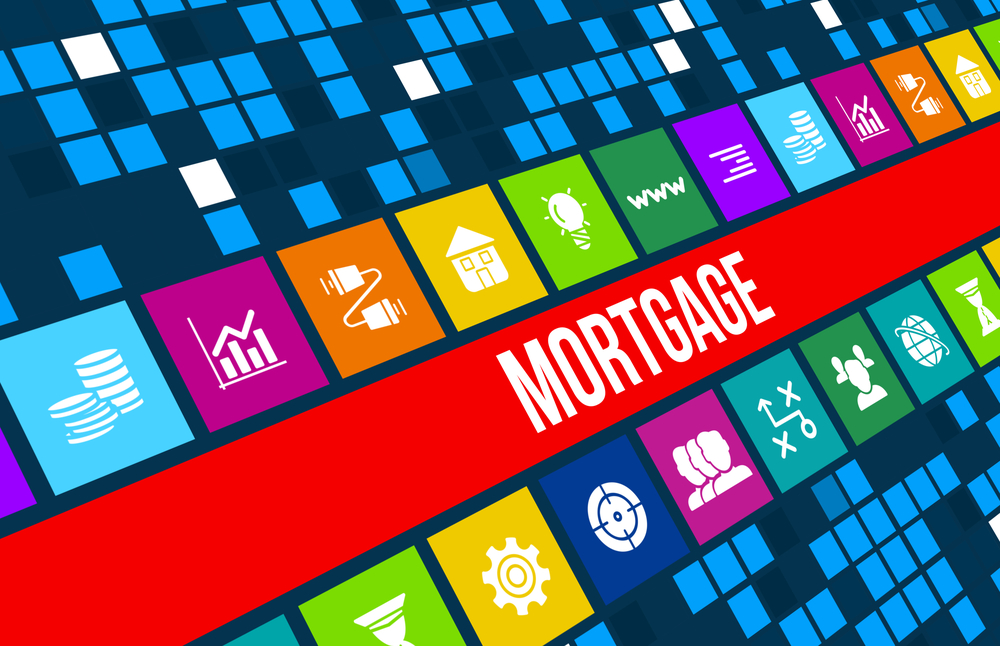 Second Mortgages in the GTA and across Ontario Made Easy!
You have worked hard to build equity in your ONtario home. We understand that under the right circumstances, it makes sense to take advantage of that equity by refinancing your mortgage. You might do this to take care of important renovations, to purchase a vehicle, to provide higher education for your children, or any other major purchase for that matter. You could be facing a major expense that you never planned for, or you may simply want to consolidate the rest of your debts to finish paying them off. This is completely understandable and simply a part of life.
However, financial institutions don't make life so simple. They complicate matters in ways that are very strange on the surface, but have a purpose behind them that doesn't always translate into an advantage for you—only for them.
Whatever your reason is for getting a second mortgage, a second mortgage is often approved with a different term end date from your original mortgage. Did you know that this is done for a reason? Big banking institutions do this to ensure that you have a harder time changing lenders if you ever want to pursue a loan with better terms. But you shouldn't fall into this trap. Instead of going to your bank or original lender for a second mortgage, it's a good idea to shop around for the best loan offer you can find.
That's where we come in. If you need a second mortgage on your home, we can assist you by shopping our huge network of experienced lenders. We'll contact our network of over 50 lenders so that we can provide you with a variety of options to compare. We will go out of our way to help you understand the benefits and challenges of each one, so that you can make the best decision for your second mortgage. If you're lucky, we may even be able to help you negotiate a second mortgage with your lender of choice, ensuring that the term due dates are the same, and that the loan works for you.
If you do have a second mortgage already, and want to shop for a loan with a lower interest rate or better terms, we can assist there as well. We'll help you find the loan that works best for your budget and lifestyle, as well as a loan that meets the need you had in the first place.
Another advantage of doing so is that you avoid getting your credit checked over and over again. You see, every time a financial institution checks your credit your score gets lowered. You don't want to inadvertently make your credit worse just by shopping around. Instead, you want to contact a private lender who will help you avoid that kind of situation and help you keep your score healthy.
You won't have to worry about those repairs, new vehicles, or your child's education again – simply let us do the shopping for you, and then choose the best loan for the job.
Please contact MortgageCaptain.ca today, online or at 613-296-3892, to ensure you maintain the flexibility with your mortgages and also maintain your bargaining power when it comes to negotiating your mortgage rates. We're on the lookout for the right refinancing mortgage plan for you.
Goodbye Headaches.
Hello Easy Pre-Qualification.
Competitive Mortgage Rates. Trusted Mortgage Services.