Manotick - Residential New Home Construction Mortgages
Getting you the mortgage you deserve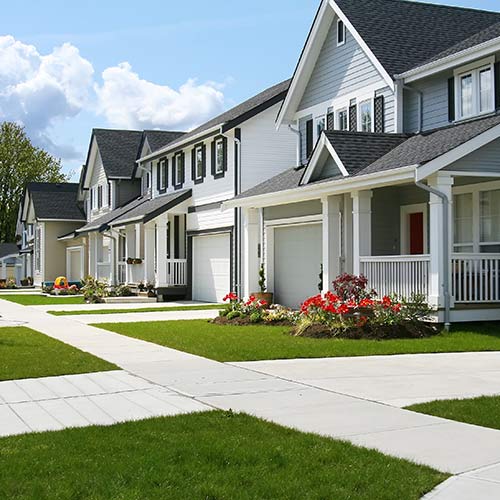 Residential New Home Construction Mortgages for people in the Manotick, Ontario area.
Looking to build your dream home in Barrhaven? Not everyone wants to buy an existing house. Some people prefer to have a brand new house constructed to their exact specifications instead. If you're wondering if there's a mortgage for building a new house, the answer is most definitely Yes.
What is a Construction Mortgage or Builders Mortgage?
A construction mortgage for a new residential home allows you to draw down on the full amount of the mortgage at predetermined stages of the home construction.
Construction mortgages are given on a progress advance basis. The full amount that you need to borrow to complete your home build is given to you in stages, known as "draws".
If you already own the land you want to build on, a first advance is available as equity take-out. If you have not yet bought the land, a first advance is available to assist you with the purchase of a vacant lot.
Call or email us today for full details and a FAST mortgage pre-approval!
Residential New Home Construction Loans and Mortgages
Goodbye Headaches.
Hello Easy Pre-Qualification.
Competitive Mortgage Rates. Trusted Mortgage Services.