Mortgages for New Immigrant in Canada
Getting you the mortgage you deserve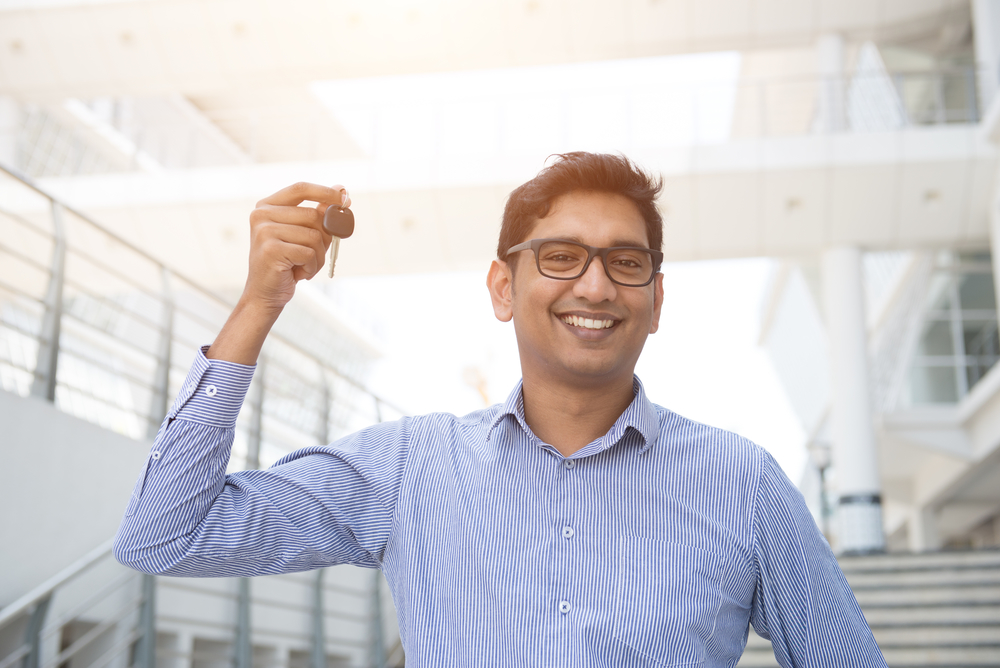 Get a New Immigrant Mortgages in Canada in Buying Home
Are you new to Canada and find it frustrating that you have a decent down payment and net worth, but can't get approved by a bank for a mortgage? Just like first time home buyers, one of the problems that you face as a new immigrant is a short credit history within Canada. This can be a major obstacle to overcome, because most financial institutions rely on credit histories to approve loans.
You don't have to stick to renting for the next decade just to get a mortgage, though. At MortgageCaptain.ca, we understand that you might not have a long credit history in Canada. We can show you ways where you can use your international credit history and two alternative sources of credit (such as your cable bill, utilities account, or cell phone bill) to prove a history of making timely payments to creditors. These are the best ways for immigrants to obtain mortgage approval.With our network of mortgage lending partners, we know precisely who to reach out to to get an approved mortgage loan.
We can also help you find ways to establish credit history, such as applying for a secured credit card. This is an easy way to create a Canadian credit history right away, and you don't risk anything because the credit amount is backed by a deposit that you've already made. With our tips and financial planning services, you'll be able to focus on your credit history while we take care of the mortgage shopping for you.
Meanwhile, we're able to take the time to show the lenders all the facts to take into consideration for a mortgage. This helps ensure you are able to get approved and obtain the best mortgage possible. And unlike other financial institutions, we won't just offer you the mortgage with the best interest rate. Instead, we'll walk you through all the information for each offer, so that you understand the benefits and potential challenges of each, and can make a more informed decision when choosing your lender.
Once you've been approved for a mortgage loan, we can also assist you with any land transfer taxes, refinancing, or other financial planning services in the future. With your new home, you can begin truly settling into your life in Canada, and we want to help you make that happen every step of the way. Give us a call at 613-296-3892, or fill out an online application today.
Goodbye Headaches.
Hello Easy Pre-Qualification.
Competitive Mortgage Rates. Trusted Mortgage Services.