Let us help you find private mortgages in Ontario
Getting you the mortgage you deserve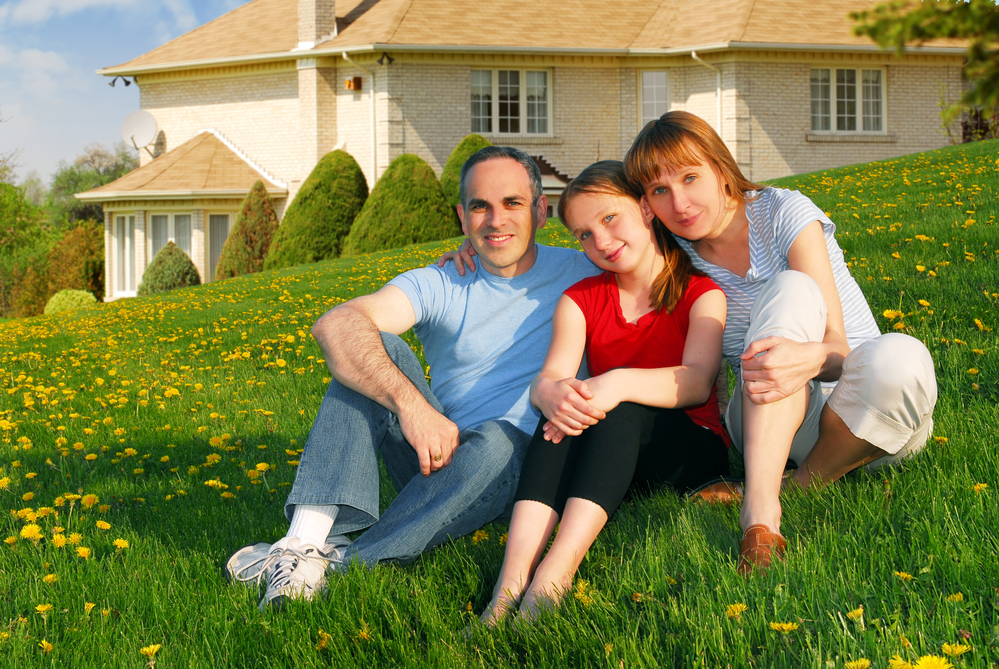 Learn About Private Mortgage Lenders in Ontario and How They Can Help You
There are times when traditional loans simply cannot be approved. For people with poor credit, or a lot of debt, most banking institutions just aren't able to offer access to private mortgage lenders in Ontario or a personal loan. In these cases, most people would consider themselves better off working on lowering their debt and improving their credit score for a few years, rather than continuing to seek a loan.
However, we know that this isn't always the best option. At Mortgage Captain, we provide private lending solutions for individuals who have poor credit and/or high debt, but need to acquire a loan anyway. Some reasons to obtain private lending may be to pay back taxes, consolidate high interest debt, stop foreclosures, or marital breakdown situations. These aren't typically loans given to purchase a house, but rather second mortgages taken out against a house in order to take care of a major financial emergency.
Because interest rates for private mortgage loans are higher compared to traditional lending, we aim to keep these private mortgages at no more than a year or two. This allows you to build your credit quickly and eventually borrow at cheaper interest rates. Once you've paid off this private loan and gotten your financial situation into better condition, we can help you find a refinance or second mortgage loan that can assist you with a more long-term solution. We have a large network of lenders that are very experienced with refinancing and second mortgages; when you're able to apply for these traditional options, we can help you apply and find the best offers to compare. All you need to do is pick up the phone and call us at the number below.
Let us help you find private mortgage lenders in Ontario!
Financial emergencies can happen to anyone, even the most prepared saver. When life throws a tough situation your way, leveraging your large belongings, such as your house, is a path that many people choose. Your home doesn't have to be just a building where you live; it can also work for you, to help you keep your life on track. Even if your credit or debt-to-income ratio isn't as good as it will be, you can still take advantage of a mortgage loan for these situations.
All you need to do in this case is contact a private mortgage lender to review your options. At Mortgage Captain, we have financial experts who will recommend the best solution to your unique situation. Once we determine the best approach, we will then reach out to our network of over 50 financial institutions to discover the best rate for your second mortgage, refinance or loan. You don't have to do the legwork yourself—we will perform that service for you as part of our commitment to you. You will always have the best possible rate and financing options we can provide, so that you will get the most advantageous mortgage rates in Ontario.
Call us at 613-296-3892, or fill out an online application today, to get in touch with our experienced loan officers. We'll help you get started with a private loan, and you can be back on your feet before you know it.
Goodbye Headaches.
Hello Easy Pre-Qualification.
Competitive Mortgage Rates. Trusted Mortgage Services.