Mortgages for Condominium Owners in Ontario
Getting you the mortgage you deserve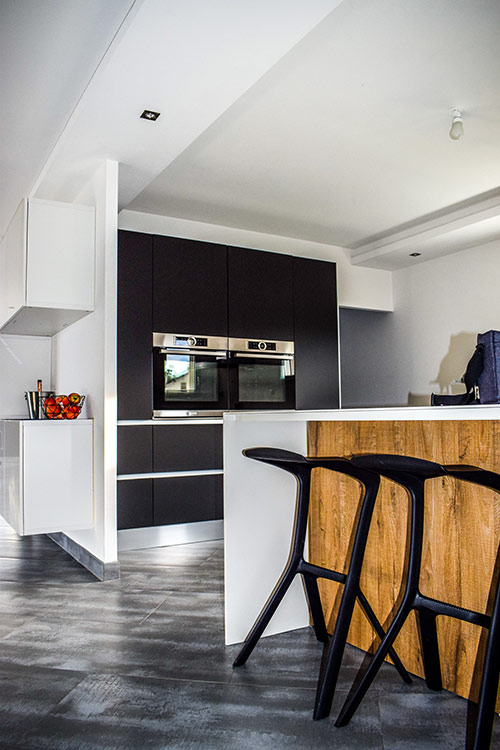 Do you own or are looking to own a Condo anywhere in Ontario and need a mortgage? Look no further.

We specialize in mortgages for Ontario Condo owners like you.
Condo ownership is on the rise in Ontario as many cities are looking to increase their living density. Our team has many years of experience helping people from Ottawa, Toronto, Mississauga and alla cross Ontario with their Condominium mortgage needs.
Call or email today for full details and a FAST mortgage pre-approval!