Bad Credit Mortgage Lenders in Ontario
Getting you the mortgage you deserve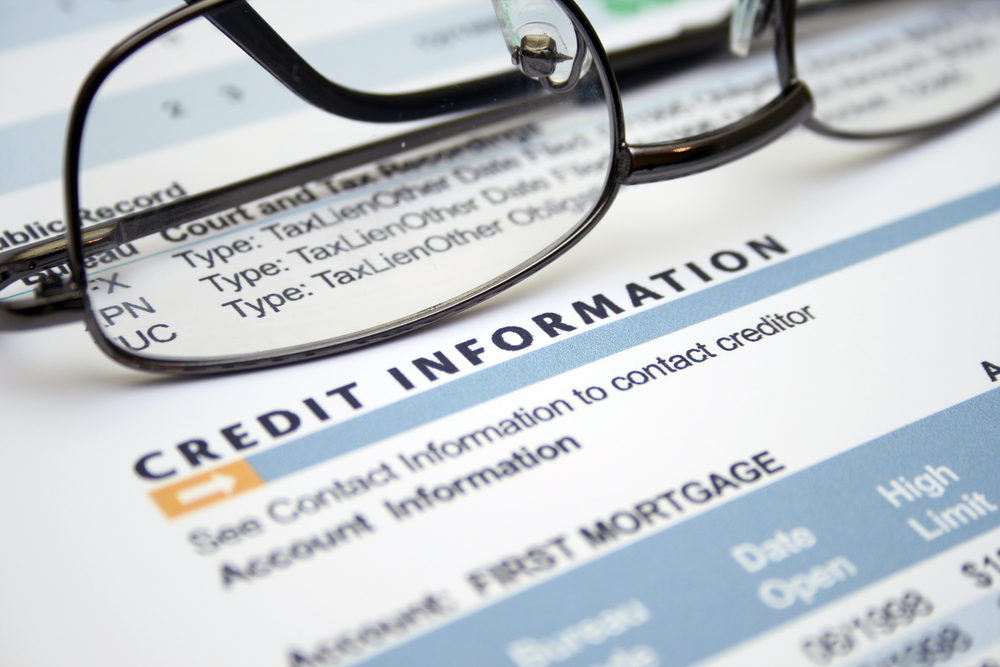 Owning a home is a goal that many, if not most, adults strive for at some point in their lives. Whether you have a family, or you're enjoying the single life, the ability to turn a house into your own home, with no restrictions from a landlord, is something that everyone should enjoy at least once. If you're working on raising your credit score, and have been denied a home loan in the past, you may think that this dream is not meant for you.
We Can Help Bad Credit Mortgage Lenders in Ontario
But at Mortgage Captain, we specialize in finding mortgage lenders for individuals in Ontario with bad credit or recent bankruptcies. We can assist you in finding short-term lending solutions while your credit rating improves. With our network of more than 50 trusted lenders in the mortgage industry, we can work to find you the most flexible mortgage terms available. It doesn't matter if your credit rating has suffered due to student loans, older loans that went to collections, or financial mistakes you may have made when you were younger – if your credit isn't as good as it once was, we can help you tackle that obstacle.
Getting a short-term loan while you work on improving your credit usually means that you'll have to accept a loan with a higher interest rate than you may want. However, you aren't stuck there. Once you've raised your credit score by making regular payments on your new mortgage loan, we can find other mortgage products to ensure your interest rate continues to decrease over time. At this point, we can search through a much wider range of options, and find a loan with a low fixed rate, so that you can afford to pay off your loan faster if you want, or simply enjoy steady, low payments for the rest of the loan term.
Contact us for assessment
There is no need to shop from bank to bank if you have bad credit or a recent bankruptcy, since this takes time and actually reduces your already fragile credit score as you try to get approved. Every time that a bank checks your credit score to assess your application, your credit score will take a small hit. These can add up quickly when you are shopping around for a loan from several institutions.
To help you, we can offer assessment and suggestions for mortgage lenders for bad credits. Now save time, save money, and increase your credit score by letting MortgageCaptain.ca steer you in the right direction! Give us a call at 613-296-3892, or fill out an online application today.
Bad Credit Mortgage Quick Links
Goodbye Headaches.
Hello Easy Pre-Qualification.
Competitive Mortgage Rates. Trusted Mortgage Services.