Get the guarantee of mortgage pre approval in Ontario.
Getting you the mortgage you deserve
Mortgage Pre-Approvals in the GTA and across Ontario Made Easy!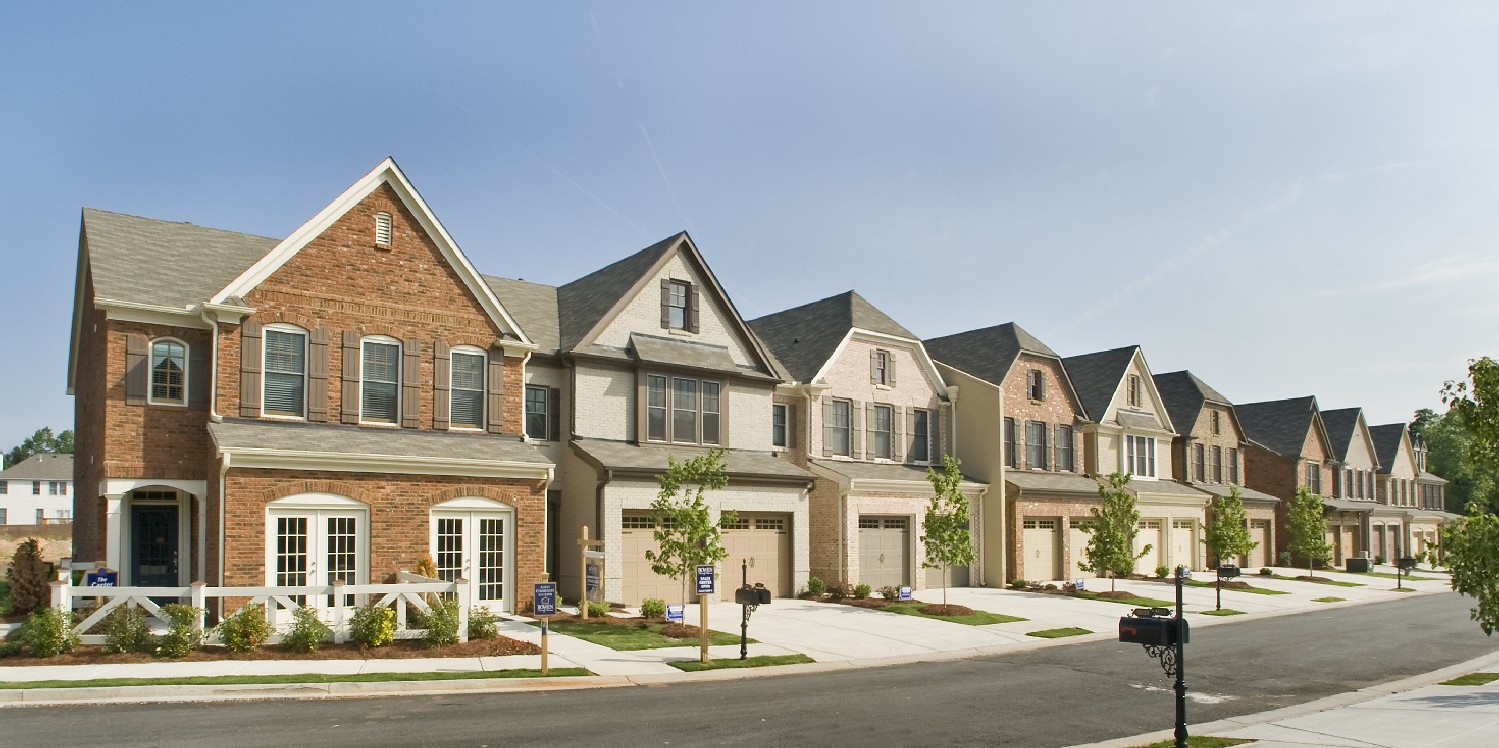 One thing that no one really tells you about the home buying process in Ontario is just how nerve-wracking it is.
Not only do you need to spend weeks or even months shopping around for the right house in the right neighborhood, close to work and shopping, but you have to deal with lenders. You can apply with lender after lender after lender, only to be turned down time and again. Mortgage pre approval Ontario takes the hassle out of that situation and offers both peace of mind and a streamlined process.
At Mortgage Captain, we have developed one of the largest networks of mortgage lenders in Canada. We put that network to work on your behalf, shopping your loan around with lenders, and then sending on the offers from those who are happy to offer a loan. We offer mortgage pre approval in Ontario to ensure that you don't have to waste your time applying with lenders who are not going to take a chance on you. We can streamline the process, and ensure that you have powerful tools at your disposal.
We can also provide a wide range of other solutions. Our network of lenders is comprised of both traditional lenders and private lenders, so whether you have good credit or bad credit, are self-employed, or are going through a divorce, we can help ensure that you have access to the right loan for your situation. We can also provide guidance, helping you learn how to leverage unique financial tools to improve your credit and make yourself a more appealing borrower.
Why stumble through the home buying process? Let Mortgage Captain chart a course for you. Call us today at 613-296-3892 to speak with one of our expert brokers.
Goodbye Headaches.
Hello Easy Pre-Qualification.
Competitive Mortgage Rates. Trusted Mortgage Services.