Barrhaven No Income Verification Mortgages
Getting you the mortgage you deserve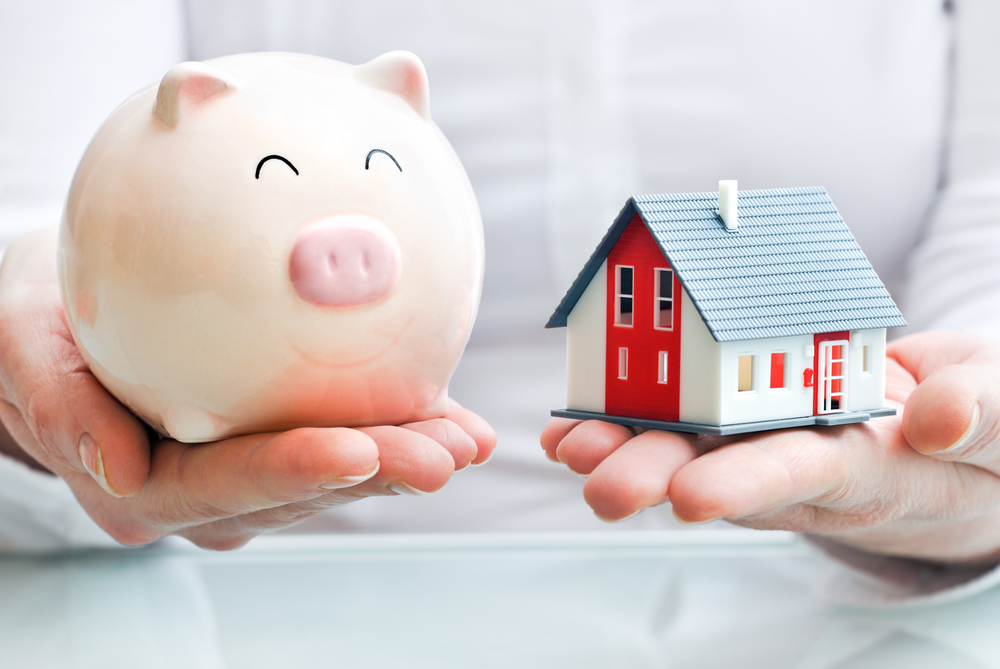 No Income Verification Mortgages for people in Barrhaven, Ontario Made Easy!
Have you ever heard of a bank approving a loan without verifying the income of the borrower? It doesn't seem like something that could happen, but you'd be surprised how many people can have trouble providing the kinds of income verification documents a bank traditionally wants included in a mortgage loan application. For example, are you a seasonal worker who lives on savings for the remainder of the year after a short, successful working period? Or perhaps you are unemployed or underemployed, but you would be able to make your mortgage payments based on an inheritance you received years ago.
There are many reasons why someone wouldn't be able to provide proof of income. In recent years, some banks have cancelled the no income verification mortgage products, leaving these people with no way to apply for the loan they need to buy a house. If you are one of these people, then you may have thought that your chances of owning your own home were slim to none.
Enter Mortgage Captain.
With Mortgage Captain, you have options! We have a large network of experienced mortgage lending partners, and we can help you find the right bank or financial institution to work with you, even without the typically required paperwork.We'll help you gather the information you do need, and do all the shopping and comparison for you. Then we'll present you with the best options, and walk you through deciding which would be best for your life. You won't just see the "best" mortgage offer; you'll see all the options we have to offer, so that you can compare the benefits and challenges of each and weigh them against your own goals.
There are a few things you'll need to know about no income verification mortgages. Typically, you will need a 35% or greater down payment to qualify with no income verification. Your credit rating has to be very high. There is also a small premium for this type of mortgage. If you understand these unique features of this type of mortgage, then we can help you find the right institution to work with. And if your situation changes in the future, we can help you refinance for a better interest rate, using your new income verification to access lenders that may not have been available to you before.
Give us a call at 613-296-3892, or fill out an online application today
Goodbye Headaches.
Hello Easy Pre-Qualification.
Competitive Mortgage Rates. Trusted Mortgage Services.