Barrhaven Bad Credit Mortgages
Getting you the mortgage you deserve
Do you live in the Barrhaven area?
Are you having difficulty finding a mortgage because you have bad or poor credit? We can help!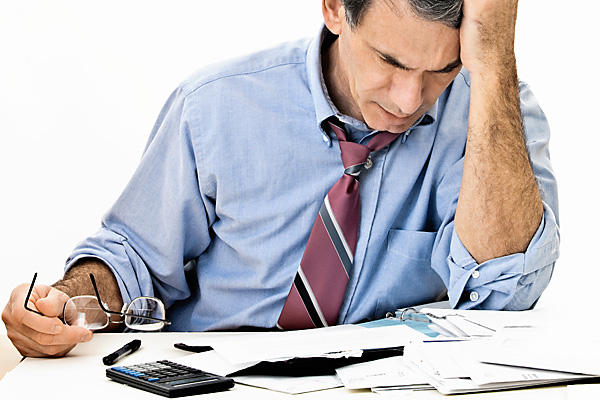 We specialize in assisting individuals in and around the Barrhaven area who have bad or poor credit obtain the right mortgage at the best rate.
If any of the following circumstances are making it difficult for you to find a mortgage, you've come to the right place!
Bad credit
Bankruptcy
No established credit
Self-employed
No job verification
Low Income
Divorce or Separation
We leverage our partnerships with the leading banks, private lenders and financial institutions to find you a mortgage that fits your budget and your needs.
Applying is easy!
↓
Bad Credit Mortgage Quick Links
Our Lenders Include Major Banks, Credit Unions and Private Lenders!
With access to over 50 of Canada's Top Lending institutions, we can place all types of mortgages
including purchases, refinances, equity takeouts, debt consolidations, renewals and mortgages for self employed.
Goodbye Headaches.
Hello Easy Pre-Qualification.
Competitive Mortgage Rates. Trusted Mortgage Services.