Alternative Lending in Ontario
Getting you the mortgage you deserve
We are your top choice for Alternative Mortgage Lending or "B" Lending in Toronto, the GTA and all across Ontario.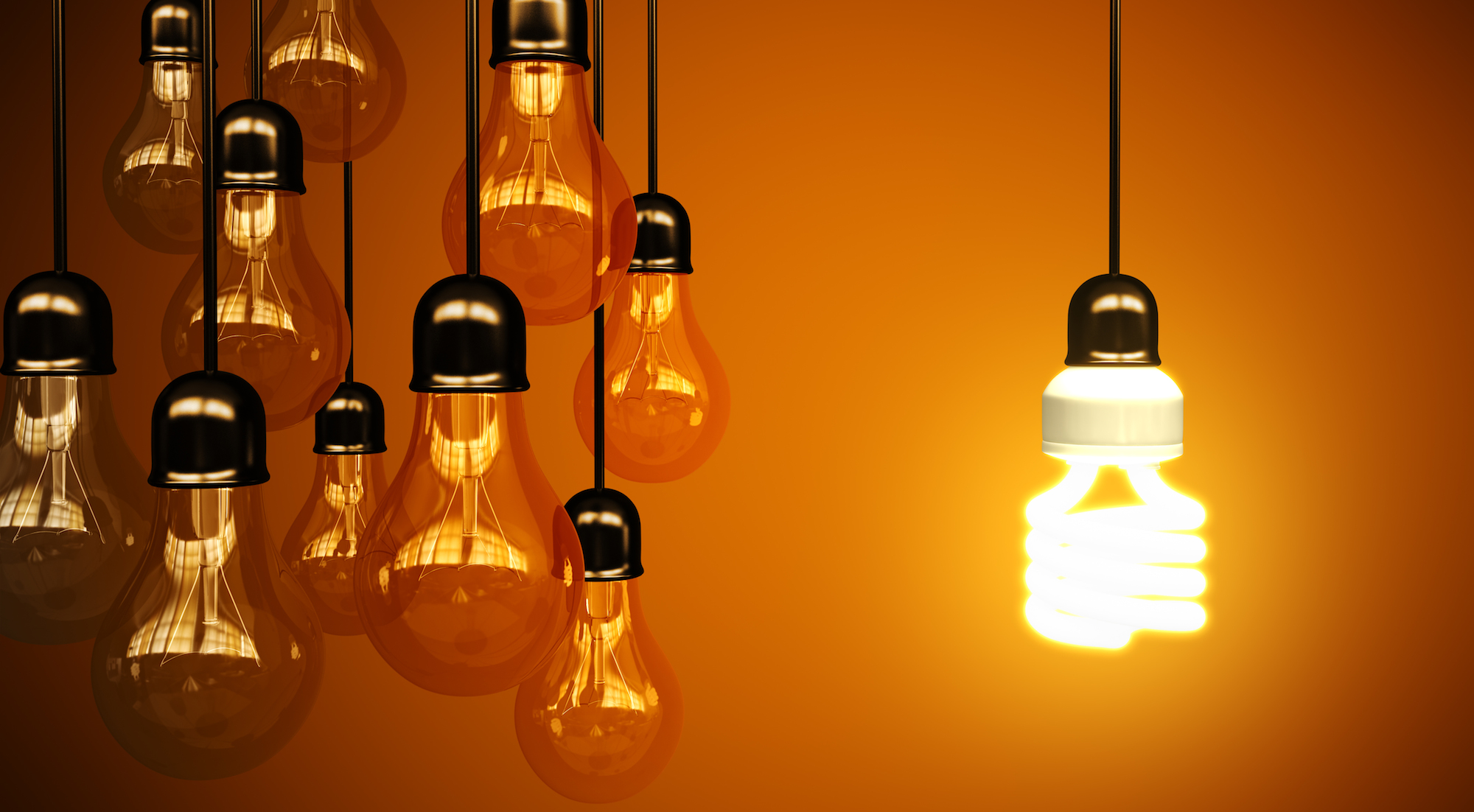 Mortgages for the Self-Employed in Ontario Made Easy
Approximately 15% of all Ontario workers are self-employed. For the most part, banks do not like giving mortgages to self-employed individuals due to the higher risk of default. However, at MortgageCaptain.ca we recognize that self-employed individuals are honest hard workers, who deserve the same type of quality mortgages as employees.
Mortgages for those in Ontario with Credit Problems
At Mortgage Captain, we specialize in finding mortgages for individuals in Ontario with bad, poor credit or recent bankruptcies. We can assist you in finding short-term lending solutions while your credit rating improves. At that point, we can find other mortgage products to ensure your interest rate continues to decrease over time. There is no need to shop from bank to bank if you have bad credit or a recent bankrupcy, since this takes time and actually reduces your already fragile credit score as you try to get approved. Save time! Save money! Increase your credit score! Big banks won't help but MortgageCaptain.ca will steer you in the right direction!
New Immigrants to Ontario, Canada
Are you new to Canada and find it frustrating that you have a decent down payment and net worth but can't get approved by a bank for a mortgage. At MortgageCaptain.ca, we understand that you might not have a long credit history in Canada. We can show you ways where you can use your international credit history and two alternative sources of credit (i.e. Cable, utilities, cell) showing timely payment to obtain mortgage approval. Also, we can teach you ways in establishing credit history by applying for a secured credit card. We're able to take the time to show the lenders all the facts to take into consideration to help ensure you are able to get approved and obtain the best mortgage possible.
No Income Verification
In recent years, some banks have cancelled the no income verification mortgage products. Typically, you will need a 35% or greater down payment to qualify with no income verification. Your credit rating has to be very high. There is also a small premium for this type of mortgage.
Private Mortgage Lending for people in Ontario
We provide private lending solutions for individuals who have poor credit and/or high debt. Some reasons to obtain private lending are to pay back taxes, consolidate high interest debt, stop foreclosures, or marital breakdown situations. Since interest rates for private mortgages are higher compared to traditional lending, we aim to keep these private mortgages at no more then a year or two. This allows you to build your credit quickly and eventually borrow at cheaper interest rates.
Second Mortgages for people across Ontario Made Easy!
You have worked hard to build equity in your home. We understand that under the right circumstances it makes sense to take advantage of that equity by refinancing your mortgage to take care of important renovations, a purchase of a vehicle, education for your children or any other major purchase for that matter. If you refinance your mortgage through a big bank, you will probably end up with a 2nd mortgage with a different term end date. Big banks do this to ensure it is difficult for you to change lenders. Please contact MortgageCaptain.ca today to ensure you maintain the flexibility with your mortgages and also maintain your bargaining power when it comes to negotiating your mortgage rates. We're on the lookout for the right refinancing mortgage plan for you.
Goodbye Headaches.
Hello Easy Pre-Qualification.
Competitive Mortgage Rates. Trusted Mortgage Services.