Mortgages For Self Employed in Ontario
Getting you the mortgage you deserve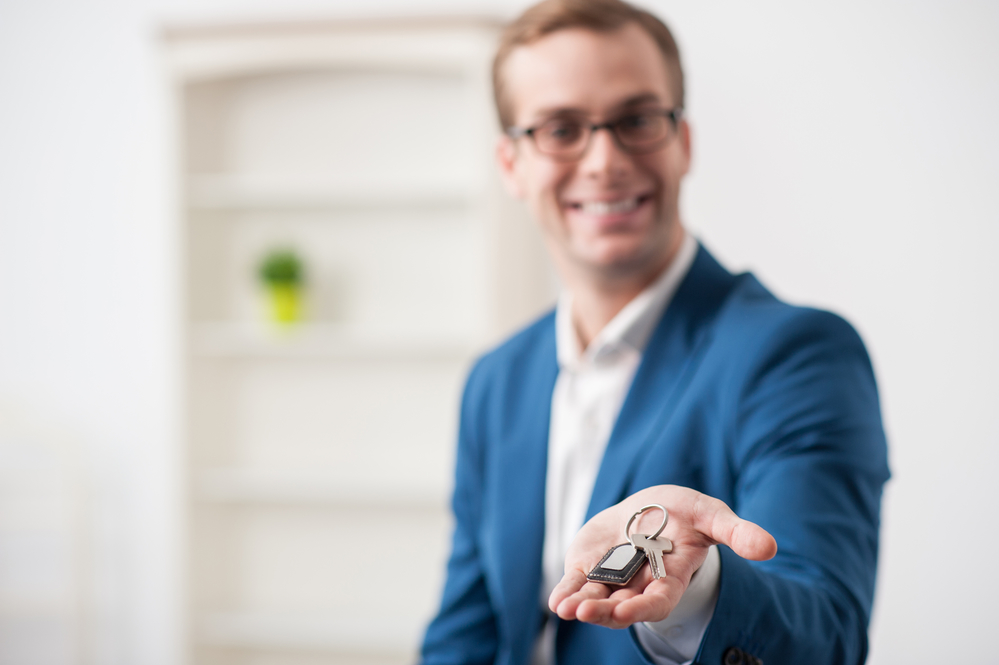 Self Employed Mortgage Lender in Ontario
Finding mortgage self-employed in Ontario can be challenge. Most traditional loan applications require proof of income, and often, mortgage loans are awarded based in part on how much of your income is free from other bills and debts, to make payments. This can be a challenge if you are one of the approximately 15% of all Canadian workers who are self-employed.
As a self-employed worker, you may not have the ability to show an average amount of pay over the past several months. It could be that your work is mostly seasonal, and you live off of your savings during the leaner months; it could be that the salary you draw from your company is small, but you don't have many bills. Whatever your situation, if you can't show that you have an adequate amount of steady income, most banks won't be interested in giving you a mortgage, due to the perceived higher risk of default.
However, at MortgageCaptain.ca, we recognize that self-employed individuals are honest hard workers, who deserve the same type of quality mortgages as traditional employees. We also understand that the way you get paid is totally different from a regular paycheck. When you apply for a mortgage loan with MortgageCaptain, we'll consider your income in the most logical way, looking at it from your point of view. Whether you draw income in different ways, or live a comfortable life on a flexible income schedule - it's very likely that you're able to easily afford a mortgage loan.
There are two ways to apply for a loan with MortgageCaptain:
If you are seeking a mortgages for self employed in Ontario you can give us a call at 613-296-3892, and we'll help you fill out an application over the phone. If your income situation is particularly complex, due to having multiple self-employed jobs or roles, this may be the best solution. Our experienced loan officers can walk you through all the information.
As a self-employed person, we know you are busier than most! If you just can't find the time to call us during business hours, don't worry. You can submit an online application at any time of the day or night right here at www.MortgageCaptain.ca.
After your application has been submitted, we'll help you find the right lender based on your needs and goals. We'll help you discover the right supporting documents based on your unique income arrangement. With Mortgage Captain by your side, your self-employed income can help you get the loan you need to buy the home of your dreams.
Goodbye Headaches.
Hello Easy Pre-Qualification.
Competitive Mortgage Rates. Trusted Mortgage Services.