Easy & Affordable Home Mortgages in Ontario
Getting you the mortgage you deserve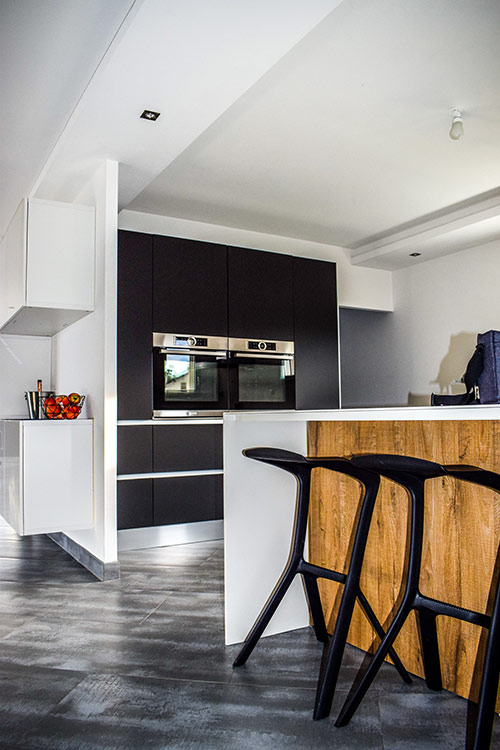 Do you live in the Ottawa, Toronto, Mississauga area or anywhere else in Ontario? Are you looking for an affordable home mortgage?
Look no further!

We specialize in low rate mortgages for Ontario homeowners like you.
No one expects to get a home loan at no cost. Lenders only make money through the interest on the loan. However, it's definitely in your best interests to ensure that you find the lowest mortgage rate in Ontario. They're all about maximizing profitability, and you can't do that with low interest rates. You're going to lose in that situation, and you're going to lose big.
The good news is that Mortgage Captain can help.
We've spent the last two decades building a network of over 50 lenders that specialize in offering low interest mortgage loans with flexible terms. Our lenders also specialize in helping homebuyers with good credit, bad credit, or even no credit. That means no matter what your financial situation, we can help you chart a course for homeownership.
Even better, this course won't leave you stranded on the rocks with a terrible rate. You'll receive a rate you can afford with the option to refinance further on down the line.
With our network of lenders, you'll be able to compare mortgage loans from over 50 trusted names in the lending industry. Our partners offer a very wide range of loan types and structures, from a 5-year variable closed term with 2.20% to a 5-year fixed closed term at 2.64% and everything in between (from 1 to 5 years, pending lender approval). Our deep network of contacts makes these options possible, and will help you make an intelligent, informed choice on which mortgage option is right for your unique situation. &Nbsp;
Obviously, one of the primary benefits of finding the lowest mortgage rate in Ontario is that you'll pay less over time for the loan, but a side benefit might be that you can afford to pay the loan off earlier. Without high interest rates eating up your payments, you may be able to pay more per installment, and own your home outright in even less time. This has the added benefit of improving your credit score and opening up opportunities for bigger loans at better rates.
You don't need to stay trapped in a situation where your credit prevents you from improving your life. You can move up, move out and move forward with your life despite any mistakes or problems you've encountered in the past. It doesn't matter what your situation is now, whether you're going through a divorce, encountered financial difficulties or simply need more money: Mortgage Captain will help you see it through and let you move on in the best possible way.
Don't wait – contact Mortgage Captain today at 613-296-3892 to learn more about our network of lenders and their low interest rates.
Goodbye Headaches.
Hello Easy Pre-Qualification.
Competitive Mortgage Rates. Trusted Mortgage Services.