Blog | Mortgage Advice in Ontario
Getting you the mortgage you deserve
Category: Mortgage Advice (2 posts)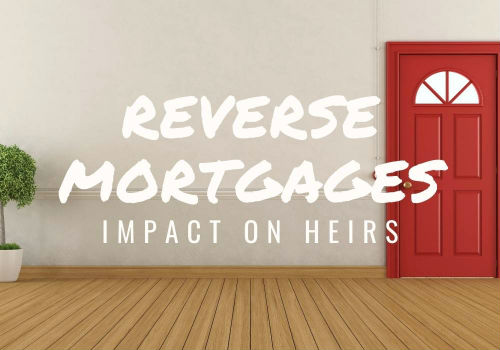 September 2, 2020 | Posted by: The Mortgage Captain - Ottawa, Toronto and Ontario Mortgage Brokers
How do Reverse Mortgages Affect Canadian Heirs? For Canadian seniors, there is a great way to get the most out of the equity in their homes. Home prices tend to rise, and equity builds in the prope ...
read more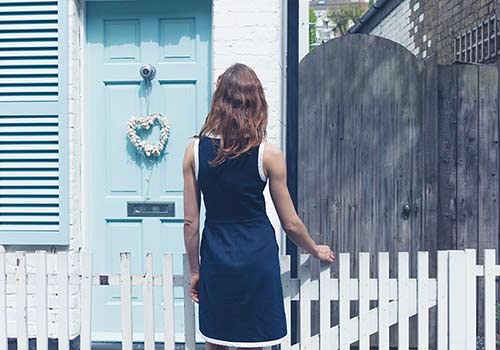 August 5, 2019 | Posted by: The Mortgage Captain - Ottawa, Toronto and Ontario Mortgage Brokers
Top Reasons to Choose a Mortgage Broker Over a Bank Better Service A mortgage broker is able to give you the personal attention you deserve and understands that you require service that exceed ...
read more