Blog | Mortgage Advice in Ontario
Getting you the mortgage you deserve
The Renovations that will give you the Worst Return on your Investment
August 12, 2019 | Posted by: The Mortgage Captain - Ottawa, Toronto and Ontario Mortgage Brokers
We renovate to expand and improve the look and feel of our homes. One of the other results we hope to get is an increase in the value of the home. This occurs when the finished project appeals to potential buyers. These renovations do not fit into any particular niche. They are broad and usually involve improvements to key systems of the home (electrical, plumbing, roofing, HVAC).
However, not all renovations are equal. Some provide a better return than others. These renovations are usually customized with the current owner's lifestyle in mind. This will limit the appeal to potential buyers when the house goes on the market and could reduce the eventual sale price.
Here's five renovations with the worst return on investment according to Hanley-Wood:
Home office remodel
The renovation will have limited appeal to potential buyers as the room can only be used as a home office. New owners may have to gut the room if a home office isn't needed. The return on a home office renovation is typically 48.9 percent.
Sunroom addition
Although it increases the square footage of the home, it is not large enough to be a living room and without any electrical lighting it can only be used during the day. During the winter when the days are even shorter the utility is further diminished. A typical sunroom addition renovation will have a 51.7 percent.
Upscale master suite addition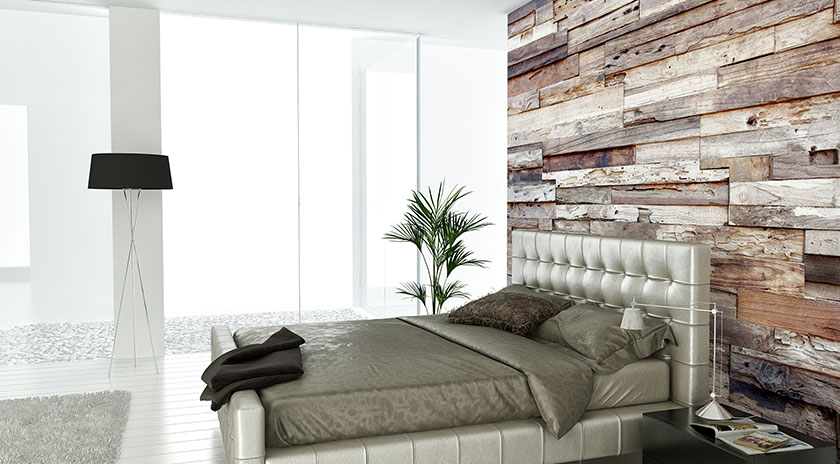 This kind of renovation is more likely to appeal to people without children or who are older and their children have moved out. This decreases the size of the market of potential buyers. With the number of finishes and improvements made it is unlikely they will all be met with approval by potential buyers. An upscale master suite addition will have a return of 56 percent.
Garage addition
This type of renovation immediately changes the utility of the space. It is no longer just a space to store the vehicle or other items. The return on this type of renovation is usually 58.4 percent.
Mid-range bathroom addition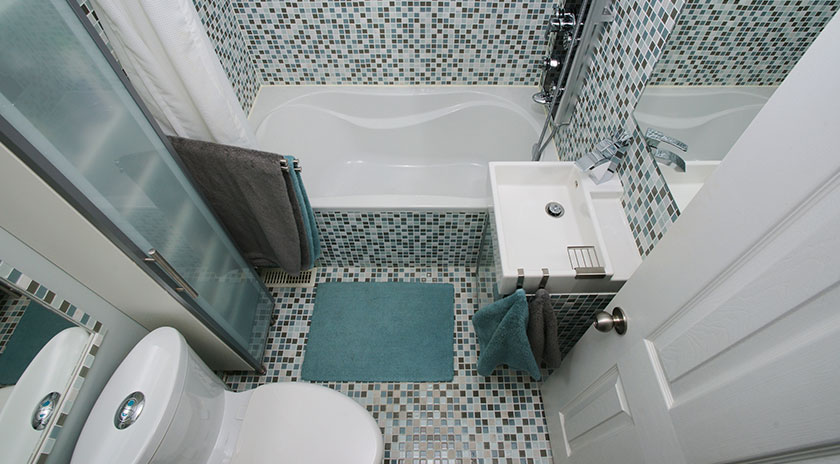 A mid-range bathroom addition is the building of a new 3 piece bathroom with basic finishes. This renovation will add to the total square footage of the house.
A mid-range bathroom renovation will include a fibreglass tub/shower, simple lighting, vinyl wallpaper, and ceramic tile floor. The average return from this renovation is 60.1 percent.
Guest Blog by MyReno411
About MyReno411 - MyReno411's is Canada's number one source for finding home improvement professionals and information on DIY, interior design and home renovation.
About MortgageCaptain.ca We are an innovative online mortgage company providng Ontarians with a fresh alternative to mortgages. We connect personal and commercial borrowers with a network of over 50 lenders including big banks, credit unions and private lenders. Our team of mortgage professionals works with all borrowers, good or bad credit and specializes in helping self-employed individuals, first time homebuyers and new canadian residents find an affordable and convenient mortgage solution. No need to make an appointment at the bank. You can sit back and apply for a mortgage in the comfort of your home. Apply online or contact us today!
Goodbye Headaches.
Hello Easy Pre-Qualification.
Competitive Mortgage Rates. Trusted Mortgage Services.