Mortgages for Physiotherapists in Ontario
Getting you the mortgage you deserve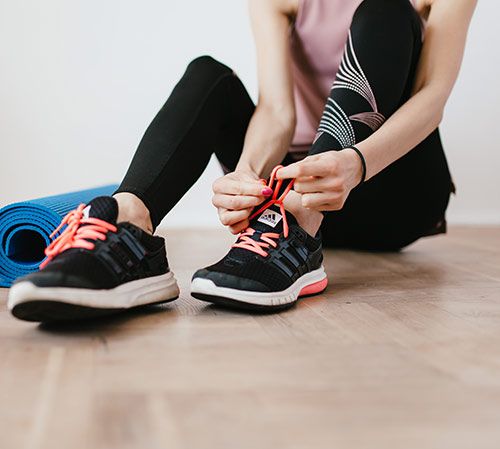 Are you a Physiotherapist living in Ottawa, Toronto, Mississauga or anywhere else in Ontario? Do you need a new mortgage or are looking to refinance your existing mortgage? We can help.

We specialize in mortgages for Ontario Physiotherapists like you.
Tired of dealing with personal bankers or so called "mortgage professionals" who simply do not have a grasp or understanding of your needs? We offer access to mortgage products for physiotherapists that are tailored to your specifric needs.
Call or email today for full details and a FAST mortgage pre-approval!