Mortgages for Teachers in Ontario
Getting you the mortgage you deserve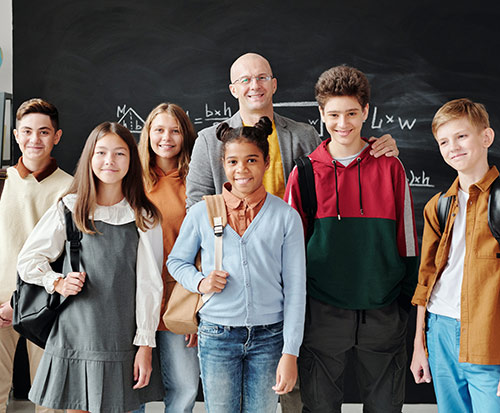 Are you a Teacher in Ontario? Are you looking to turn to a reliable mortgage broker for your next mortgage? Look no further. We specialize in Mortgages for Teachers in Ottawa, Toronto, Mississauga and anywhere else in Ontario.
You invest your time in our kids future's so let us help you invest in yours.

Our team has a wide range of experience in dealing with mortgage refinancing and renewals for Teachers anywhere in Ontario. Please feel free to contact us for a free, no-hassle conversation.
Goodbye Headaches.
Hello Easy Pre-Qualification.
Competitive Mortgage Rates. Trusted Mortgage Services.