Divorce & Separation Mortgages in Ontario
Getting you the mortgage you deserve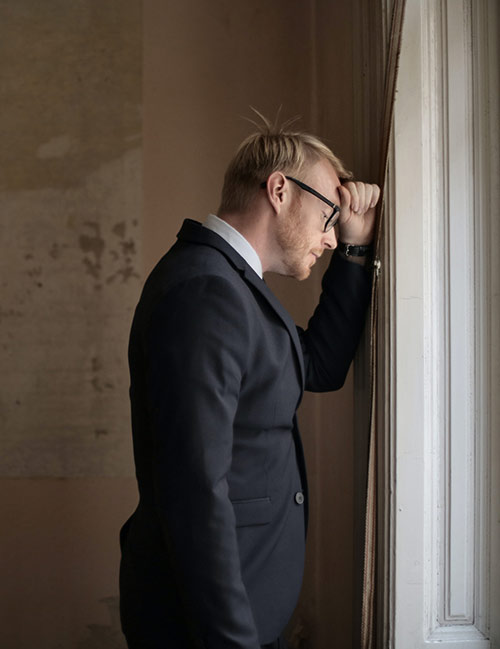 Do you live in Ontario and are you going through a divorce or separation and need help with your mortgage?

We specialize in mortgages for couples going through a divorce or separation.
You can divorce or separate with your partner, but unfortunately, you can't divorce your mortgage. One of the most stressful issues when going through a breakup, separation or divorce is dealing with the mortgage. When getting divorced, couples aren't only dividing assets, but they're also splitting up liabilities. Your mortgage is typically your biggest liability and has to be managed fairly despite conflicts occurring at home. Your mortgage lender doesn't care about your arguments and relationship issues. So, put your emotions aside and deal with the financial problems at hand.

Our team has a wide range of experience in dealing with these situations so please feel free to contact us for a free, no-hassle conversation.