Toronto Private Mortgage Lenders offer affordable home loans
Getting you the mortgage you deserve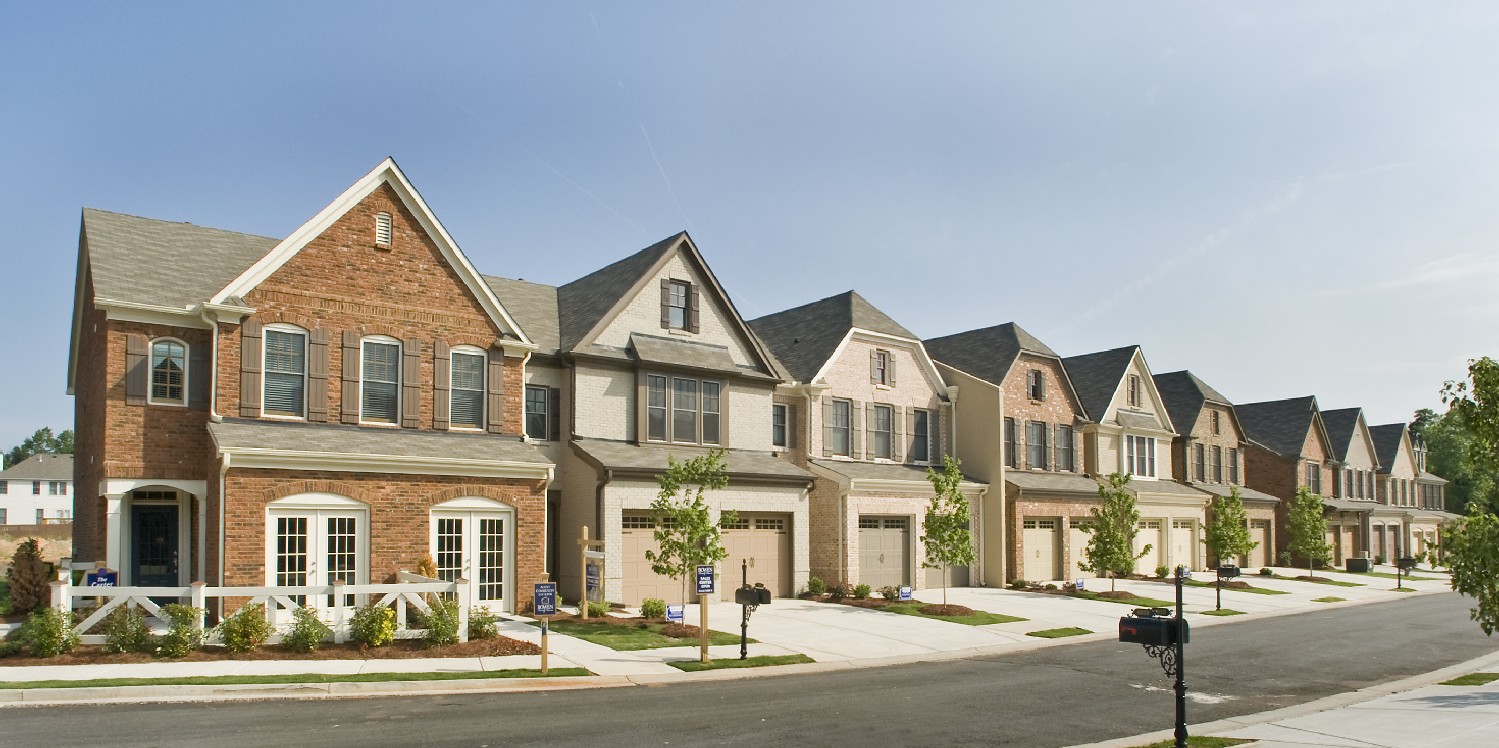 Buying a home is supposed to be an exciting time. Soon, you'll have a house of your own for you and your family to enjoy. Most people even like going through open houses to consider all of their different options. Of course, eventually, it helps if they actually find a home that perfectly fits their unique needs.
No matter what, though, no one likes trying to secure a home loan. It usually involves going through your records and putting together a prospectus of sorts to convince a big bank to lend you the money you need. Unfortunately, this isn't just a lengthy process; it's one that often ends in disappointment.
These large banks simply aren't set up to be flexible. Their boilerplate approach means a lot of people will get turned away while others have to accept loans with terms that they'll struggle to stick to over the next 20 years or so.
In Toronto, private mortgage lenders make a lot more sense. These smaller organizations – many of which are also banks – have a much easier time working with individuals one-on-one and offering them customized terms on their home loans. Just like the actual home, the mortgage is something that should fit the borrower like a glove.
It's still important that you shop around for the best possible lender, which is where Mortgage Captain comes in. Our company can offer you a number of mortgage solutions, including a network of more than 50 lenders. If you're ready to get started, just fill out our online application or call 1-844-254-4376 with any questions you have.