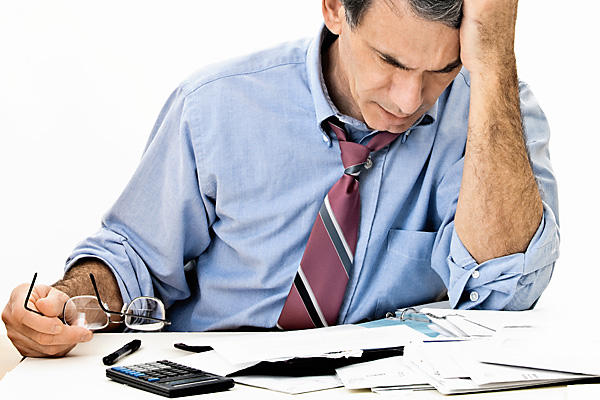 There are countless ways hardworking, decent people can end up with bad credit. Over the years, opportunities abound and one or two poor decisions could all of a sudden give your credibility a black eye. Amongst other things, this used to mean it would be nearly impossible to secure a mortgage and own a home.
Most people get bad credit because of credit card debt. Perhaps you're in the same boat. Maybe it's that you had a credit card long before you knew how to properly manage your spending or you simply didn't understand the complicated terms and conditions that came with it.
Fortunately, this is no longer the case. Having bad credit doesn't have to preclude you from becoming a homeowner anymore. In Toronto, a bad credit mortgage is your opportunity to escape your past and take a big step toward a better future.
However, this will take a little work on your part. For one thing, you should take any steps possible to improve your credit between now and the time you apply for your mortgage. Every little bit helps and even raising your credit score by a few points could result in much better terms.
You'll also want to shop around as much as possible. There are more lenders that specialize in helping people with poor credit in Toronto than ever before. Don't settle for the first positive response you get.
The good news is that Mortgage Captain is here to do most of the hard work. Complete our online application and you'll have access to over 50 lenders. If you have questions, just call 1-844-254-4376.
What's Next?