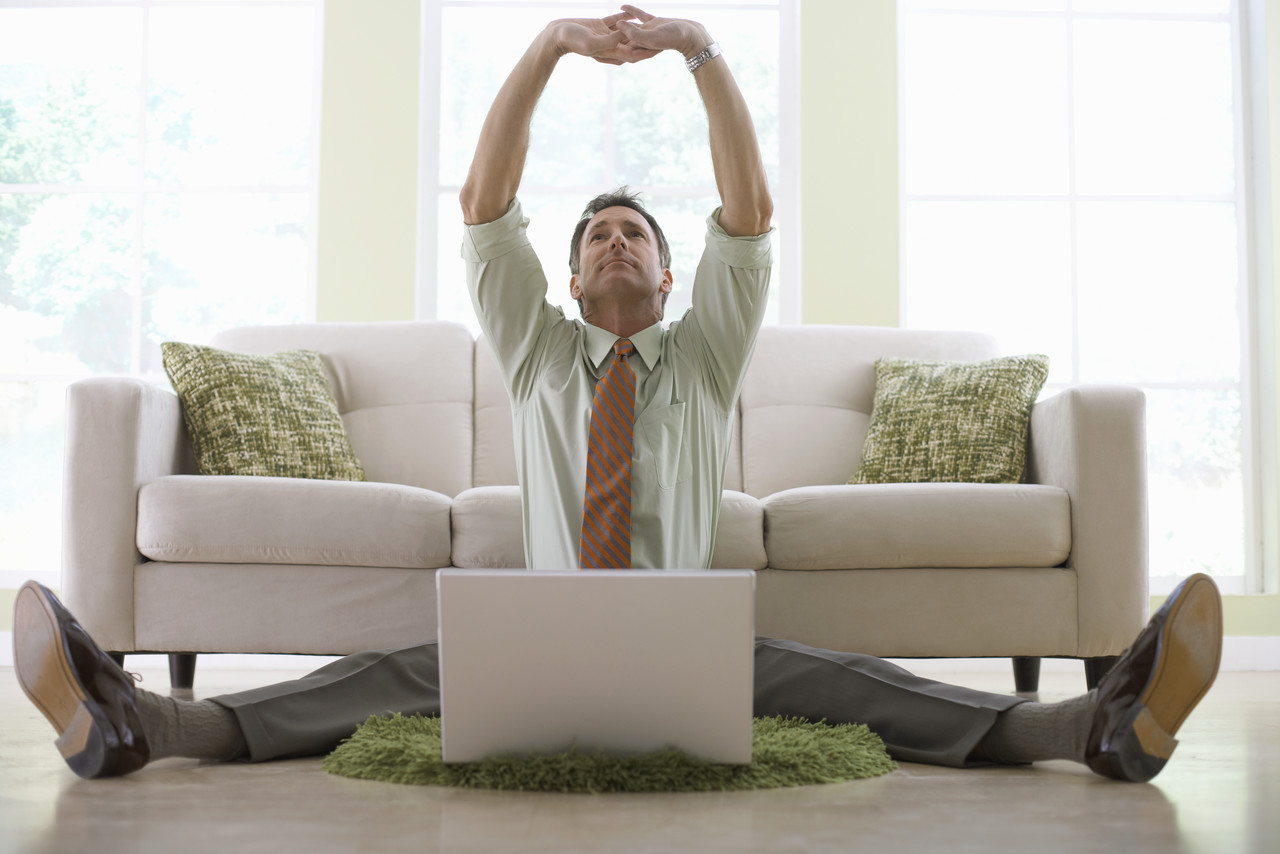 Banks are set up to require proof of income from an employer. That makes it incredibly hard for anyone to get a self-employed mortgage in Ontario. It can even be problematic for small business owners. Banks just don't like the implied risk of working with a client who isn't employed in the conventional sense, regardless of credit history or financial situation. You don't have to feel frustrated, though. Mortgage Captain can help you chart a course for homeownership even if you're self-employed.
Banks and other traditional lenders are becoming increasingly hard to work with as they continue to narrow their focus. If you don't fit into the mold of what they consider the "ideal" borrower, you're out of luck when it comes to getting a home loan.
At Mortgage Captain, our lenders appreciate the courage it takes to strike out on your own and do your own thing, and won't penalize you because you don't fit into the common mold. In fact, they'll reward you by competing for your loan, offering the lowest rates possible.
If you're searching for a self-employed mortgage in Ontario, look no farther than MortgageCaptain.ca. Call us today at 844-254-4376 to learn more, or apply through our website for the fastest possible process. Get pre-approved today and start saving.
What's Next?