A second mortgage in Toronto can offer you the means to live more freely.
Getting you the mortgage you deserve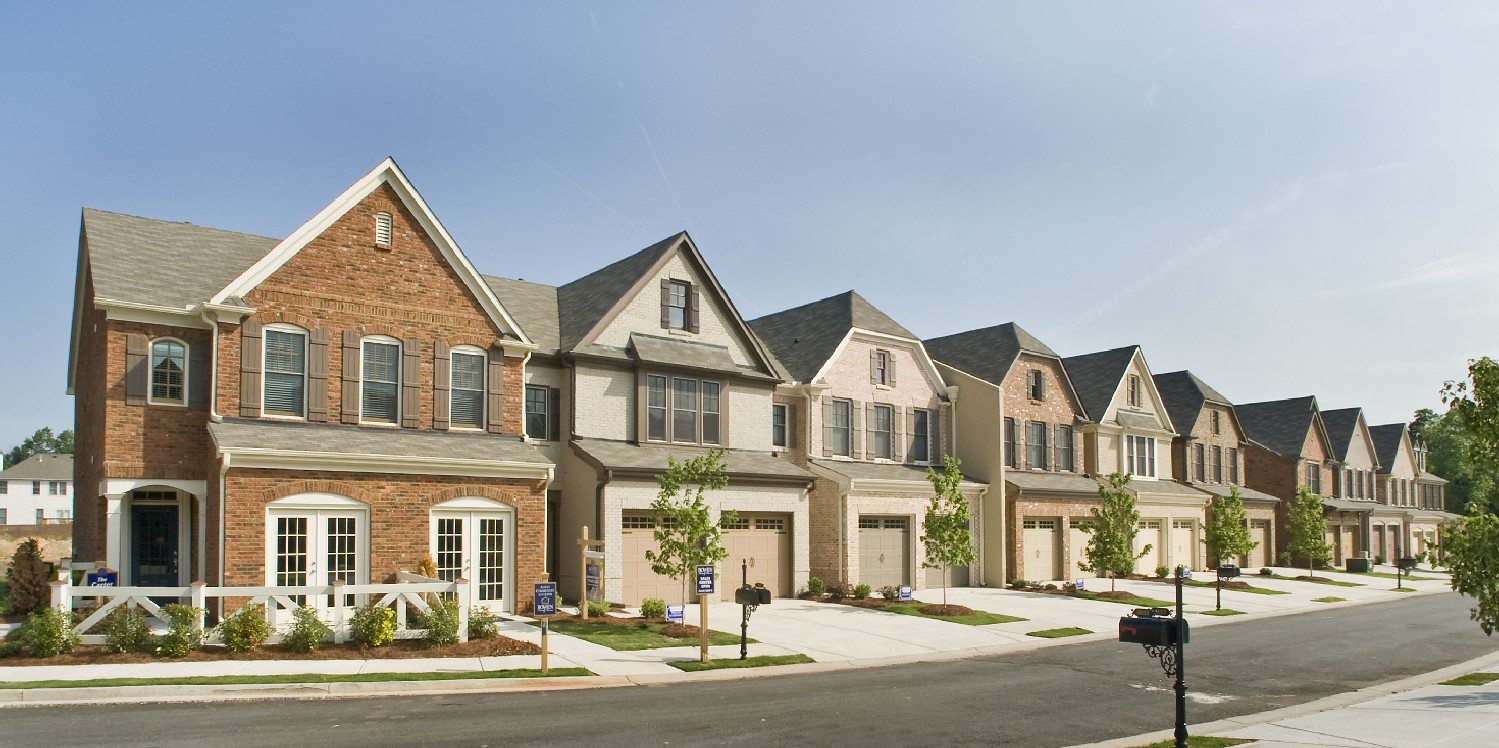 For most of us, one mortgage is more than enough. However, there may come a time when you need additional money, and a second mortgage in Toronto might be the ideal solution. In fact, these financial tools can help you live more freely, and you may not have to make big sacrifices to obtain such a loan.
As you pay down your original mortgage, you build up equity in your home. Your ownership of the home itself increases. That value can be tapped into and used for a wide range of purposes with a second mortgage in Toronto. Some of the most common reasons people choose to take out a second mortgage include:
Starting a business
Buying an RV to enjoy a life of freedom
Investing in a vacation home
Paying for college tuition
These are only a few of the many things that you can use the money from a second mortgage for. In fact, you might choose to use it for a full home renovation, building that man cave you've longed for, or creating a gourmet kitchen, a game room, or installing an in ground pool and deck. There's really no limit to your options.
Of course, the key to realizing those dreams is getting the right mortgage. At Mortgage Captain, we'll help you chart a course that avoids problems like ending up with a different term end date, or sacrificing flexibility. Call us today at 844-254-4376 for more information and to speak with one of our expert representatives.