Mortgage Captain is here to make getting a second mortgage as easy as possible.
Getting you the mortgage you deserve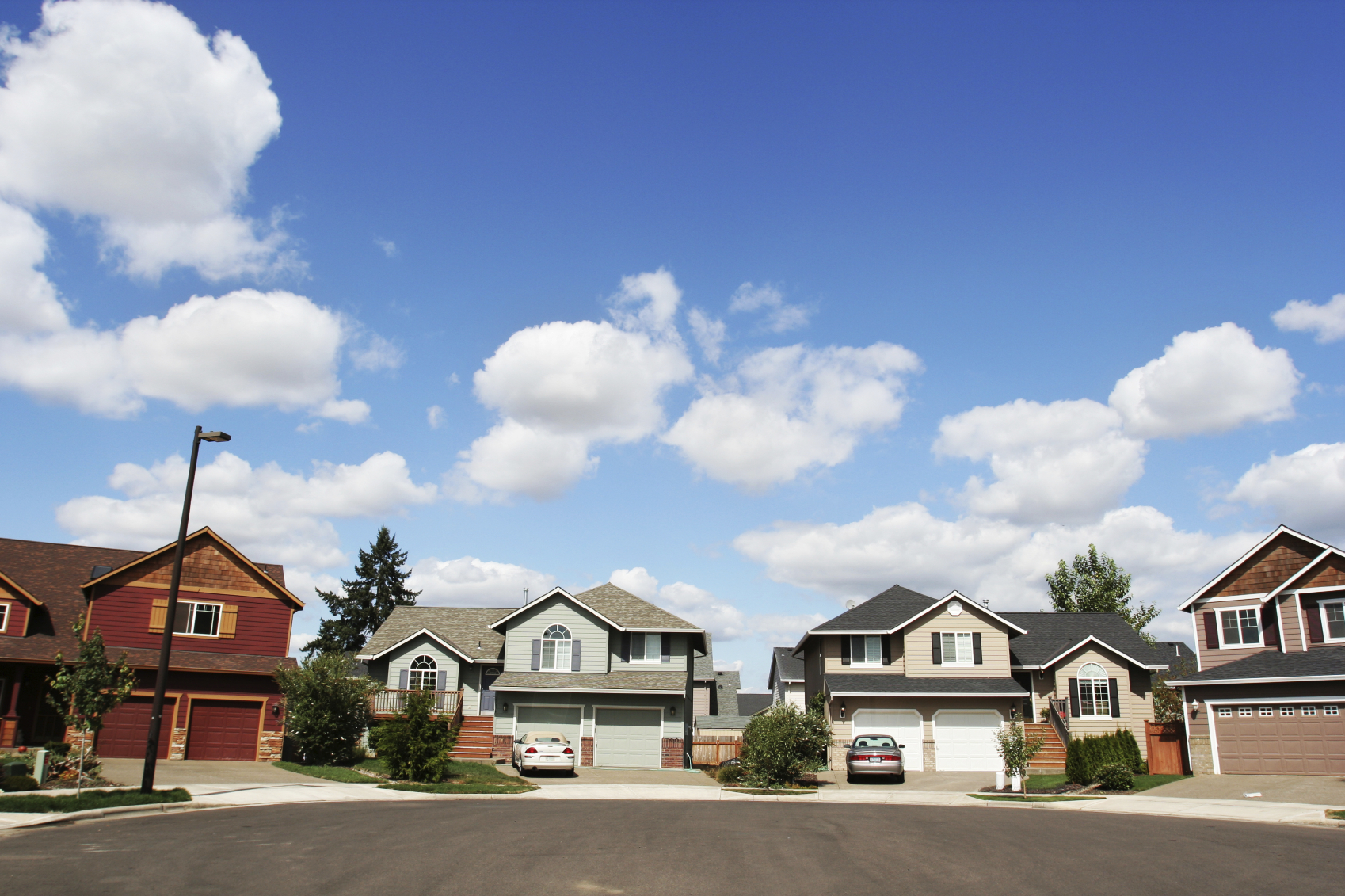 Taking out a second mortgage is a fantastic way to immediately get a huge influx of capital you can use for any number of reasons. Many people use the money to handle home renovations or emergency health bills. Whatever the case, you use your home as collateral, which means you're able to borrow a sizable sum.
That being said, taking out a second mortgage is still a big decision you need to treat carefully. The last thing you want to do is end up with unfavorable terms that will take you a decade or more to pay off. While second mortgages can definitely be a blessing, many have learned the hard way that they can be a real burden too.
This is why, to start, you must figure out the exact amount you need. Take everything into consideration so you don't end up needing more money later. Then, think about your financial situation and what it's going to look like in the future. By carrying out this simple exercise, you should have a pretty easy time coming up with what the terms of your second mortgage need to look like so that you can pay it off without running into any trouble.
Once you do all this, it's time to contact Mortgage Captain. We have a network of over 50 lenders ready to help. All it takes is filling out one online application and you'll immediately get a response from second mortgage lenders in Toronto who are ready to help.
Ready to begin the process? Just give us a call at 1-844-254-4376 if you have any questions or simply fill out our online application.