Refinance a mortgage in Ontario to get a lower rate or tap into equity.
Getting you the mortgage you deserve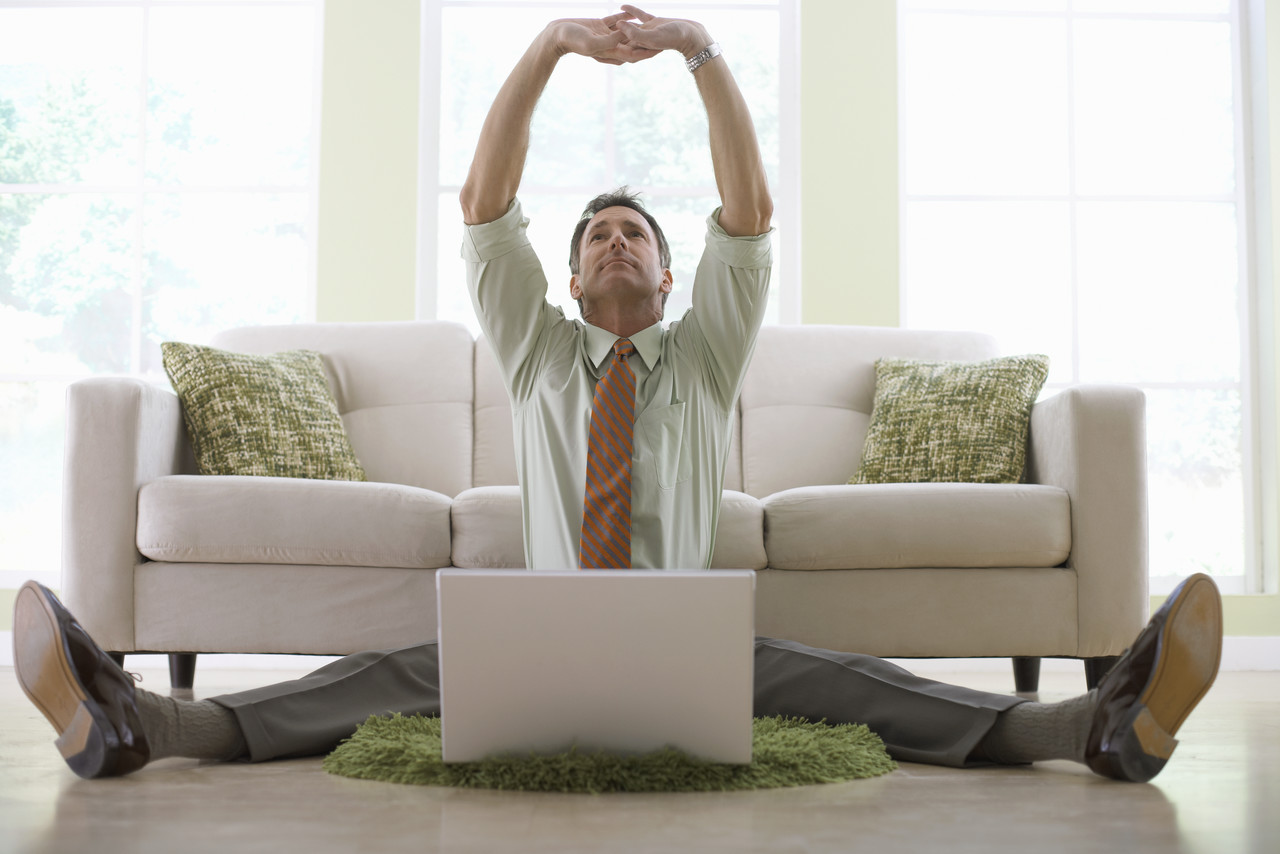 Your home is the single largest investment you're ever likely to make. As you pay off the mortgage loan, you'll build equity – over time, this can be build up to a significant amount of money. That money is yours and can be tapped into for any number of purposes. However, you'll need to know how to refinance a mortgage in Ontario to benefit from that equity.
By working with a mortgage broker, you can shop your loan around with different lenders to find the best possible rate on your mortgage refinance. This allows you to achieve a couple of different goals. First, you'll be able to access the equity in your home. That money can be used to pay for school for your children, for home renovations, or for just about anything else. However, when you refinance a mortgage in Ontario, you can also find a better term and lower interest rates, depending on the current lending environment.
This is an ideal solution for anyone who took out a bad credit mortgage with a high interest rate, as it allows them to refinance at a lower rate that will cost them less over time. However, it's also a good idea for just about any homeowner – who couldn't benefit from lower monthly payments on their home, and being able to pay the loan off that much sooner?
The real challenge is finding the right lender, but Mortgage Captain can help. Our network of lenders includes more than 50 of the most highly-rated financial institutions, private lenders and banks in Canada. We'll steer you straight toward savings, charting a course for less debt in less time.
We invite you to call us today at 844-254-4376 to learn more about how we can help you refinance your home loan and save.