A private second mortgage in Ontario offers significant flexibility and access to positive cash flow
Getting you the mortgage you deserve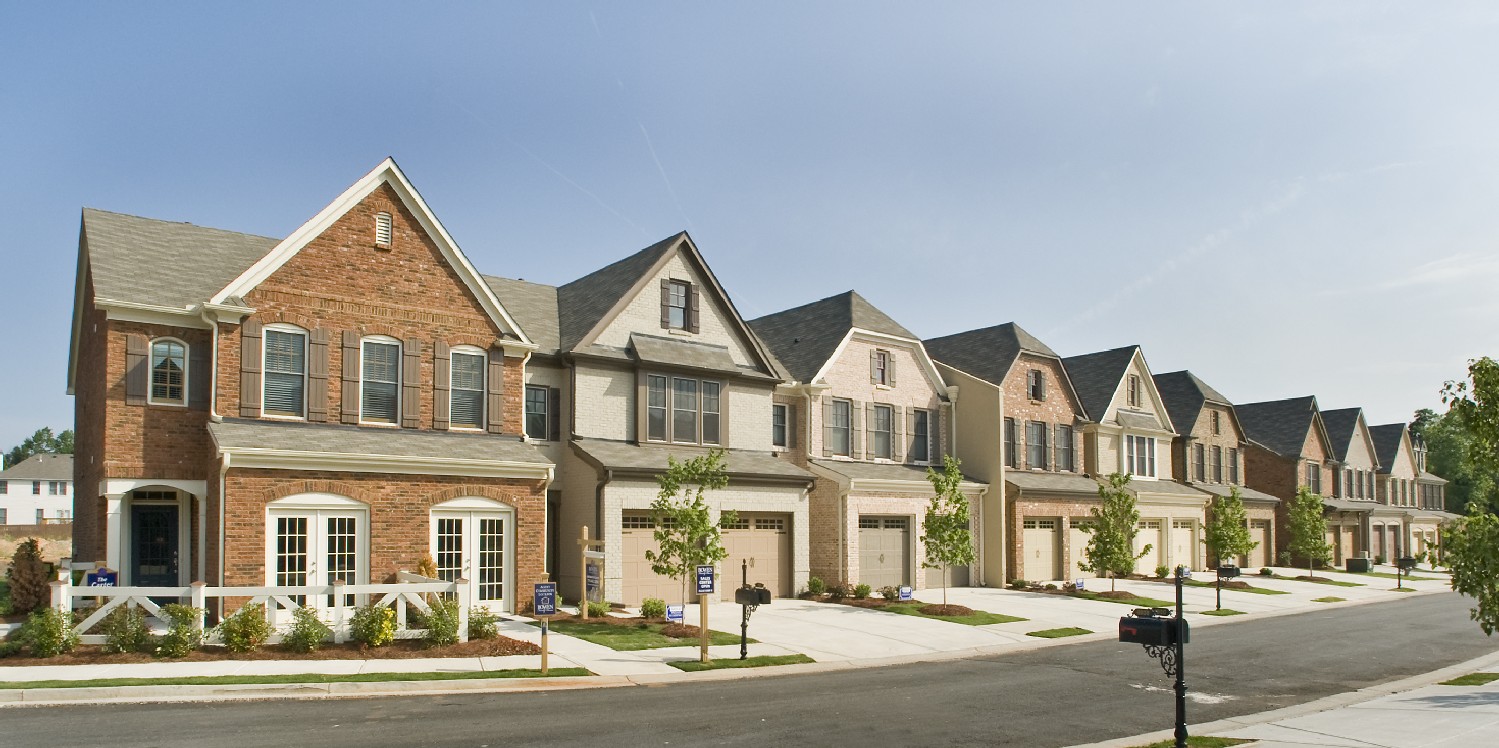 When you think about home loans, chances are good that you immediately picture primary mortgages from big banks. That makes sense, as they're the most common by far. However, there are other options out there designed to help homeowners with an existing loan leverage the value they've built in their home over time. A private second mortgage in Ontario, for instance, can provide the flexibility and positive cash flow you need.
A private second mortgage for Ontario homeowners is pretty similar to a conventional second mortgage, except that you're working with a private lender rather than a big bank. There are several good reasons to consider this. For instance, taking out a second mortgage with a conventional lender can change your term end date. This essentially prevents you from shopping around for another lender down the road, and is a favorite tactic of big banks.
Another reason to consider working with a private lender is that they often are more willing to take a chance on borrowers with high debt loads, poor credit or in other situations that might cause big banks to say no. For instance, if you've been through a bankruptcy, or are getting a divorce, you might think that your options for getting a second mortgage are slim to none, but that's not the case. Private lenders can help.
Of course, navigating the waters of private lending can be a very real challenge. That's where Mortgage Captain comes in. We can help you chart a course that will result in a positive lending experience, allowing you to leverage the value in your home, use that money for whatever you need, without capsizing or striking the rocks hidden below the surface. Call us today at 844-254-4376 for more information.