With a private mortgage, you can enjoy terms that suit your unique needs.
Getting you the mortgage you deserve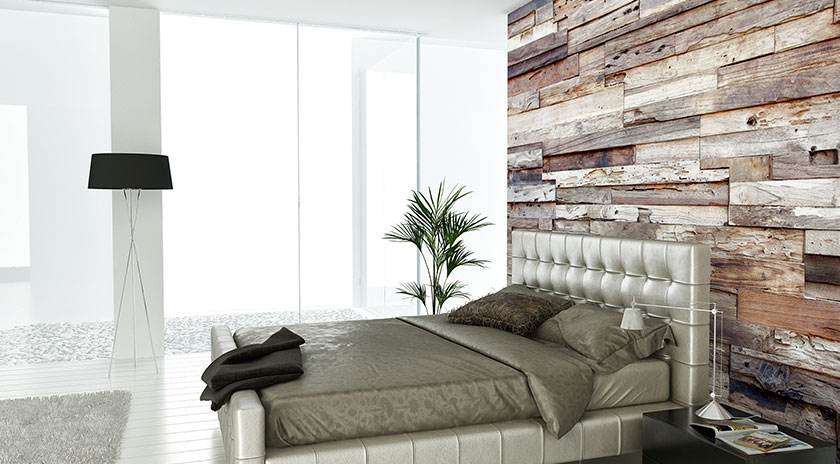 As you probably know, the world economy has been a bit shaky for about eight years now. Although we here in Toronto didn't get hit nearly as badly as other places, banks in Canada are still being extremely cautious. Amongst other things, if you want a loan, you can expect a much more complicated process which is aimed at whittling down the number of people who can actually qualify.
It's for this reason that so many home buyers in Toronto have turned to private lenders, which actually include a number of smaller banks. The advantage of working with a private lender is that they tend to be much more agile when compared to large banks. This means they don't have boilerplate approval templates people must fit into in order to get a loan. Instead, they'll look at the unique aspects of your financial status and craft a mortgage that makes the most sense.
While this probably sounds much better than the idea of going from big bank to big bank, keep in mind you'll need to do the same amount of shopping around in order to find the right private lender – not all of them will be perfect, after all.
The alternative is to let Mortgage Captain help. We have access to over 50 lenders here in Canada. As a lean, online organization, we can also offer cheaper rates, services tailored to your specific needs and a number of private mortgages in Toronto that will get you into the home of your dreams. Just complete our online form or call 1-844-254-4376 with any questions.