Private mortgages are quickly growing in popularity for a number of reasons.
Getting you the mortgage you deserve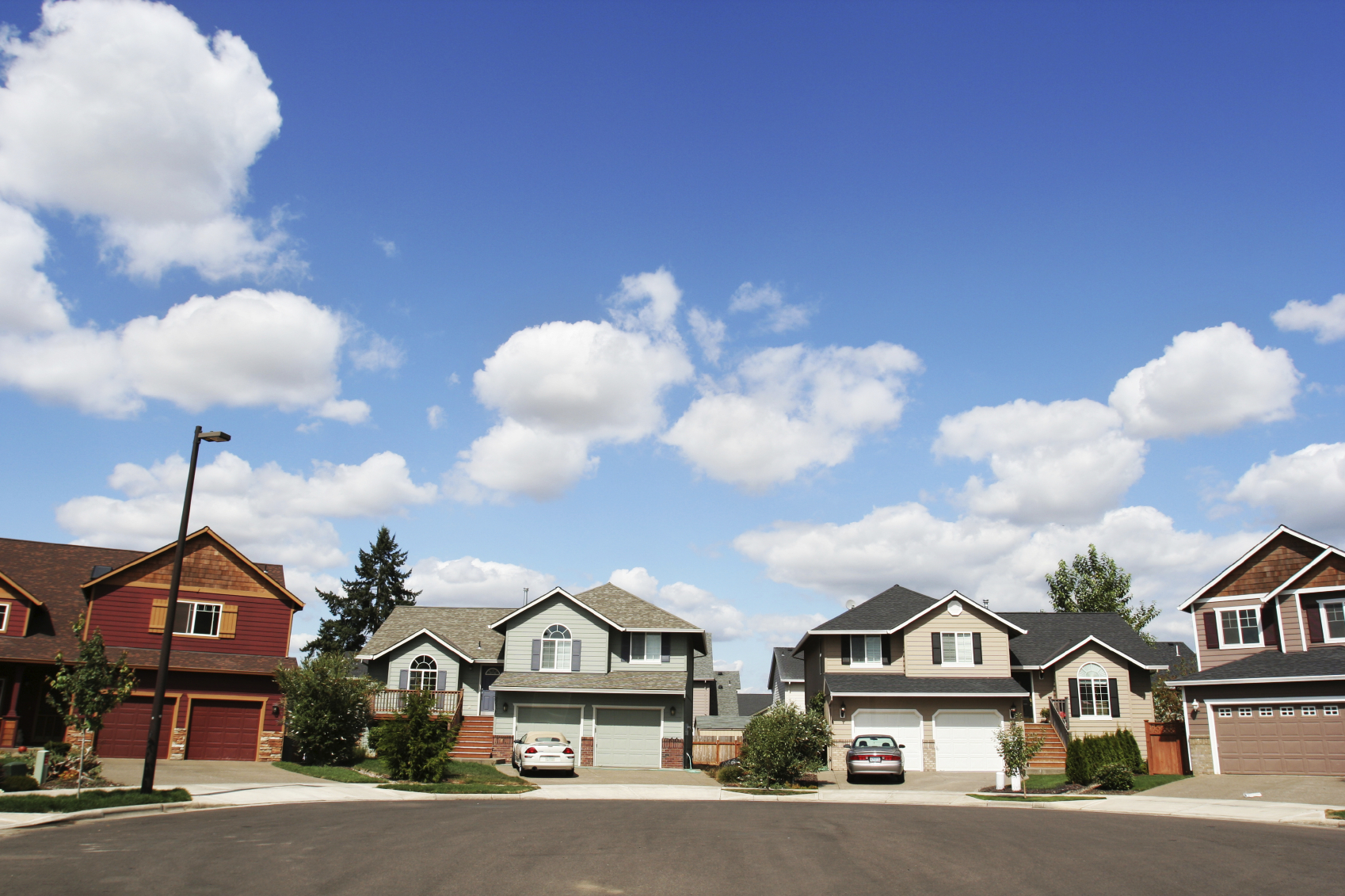 If you are in the process of buying a home, you probably already know about what it takes to secure a mortgage. Even if you've never done it before, friends and family who have been through this ordeal most likely warned about how much time it takes, how stressful it can be, and the fact that you may still be rejected after all your hard work.
To be fair, those homeowners probably went through the traditional route of trying to secure a home loan. This involves going to a big bank and submitting to their outdated way of doing things. In the end, these organizations are wrapped in red tape and too bureaucratic to really meet the needs of so many different people. At best, they can usually offer one of a few types of mortgages no matter what your unique circumstances are.
This is why it's so important for people to know about private mortgages in Ontario. Private lenders tend to be smaller than the banks we just mentioned, but this works to your advantage. Being smaller means they're also more flexible and far more willing to accommodate a diverse range of customers. The end result is you get a home loan that was tailor-made to your particular needs.
Still, you most likely don't want to waste weeks or even months meeting with every private lender in Ontario. Instead, tap into Mortgage Captain's network of more than 50 different lenders to get through the process ASAP. You can just fill out our online application or call us with any questions at 1-844-254-4376.