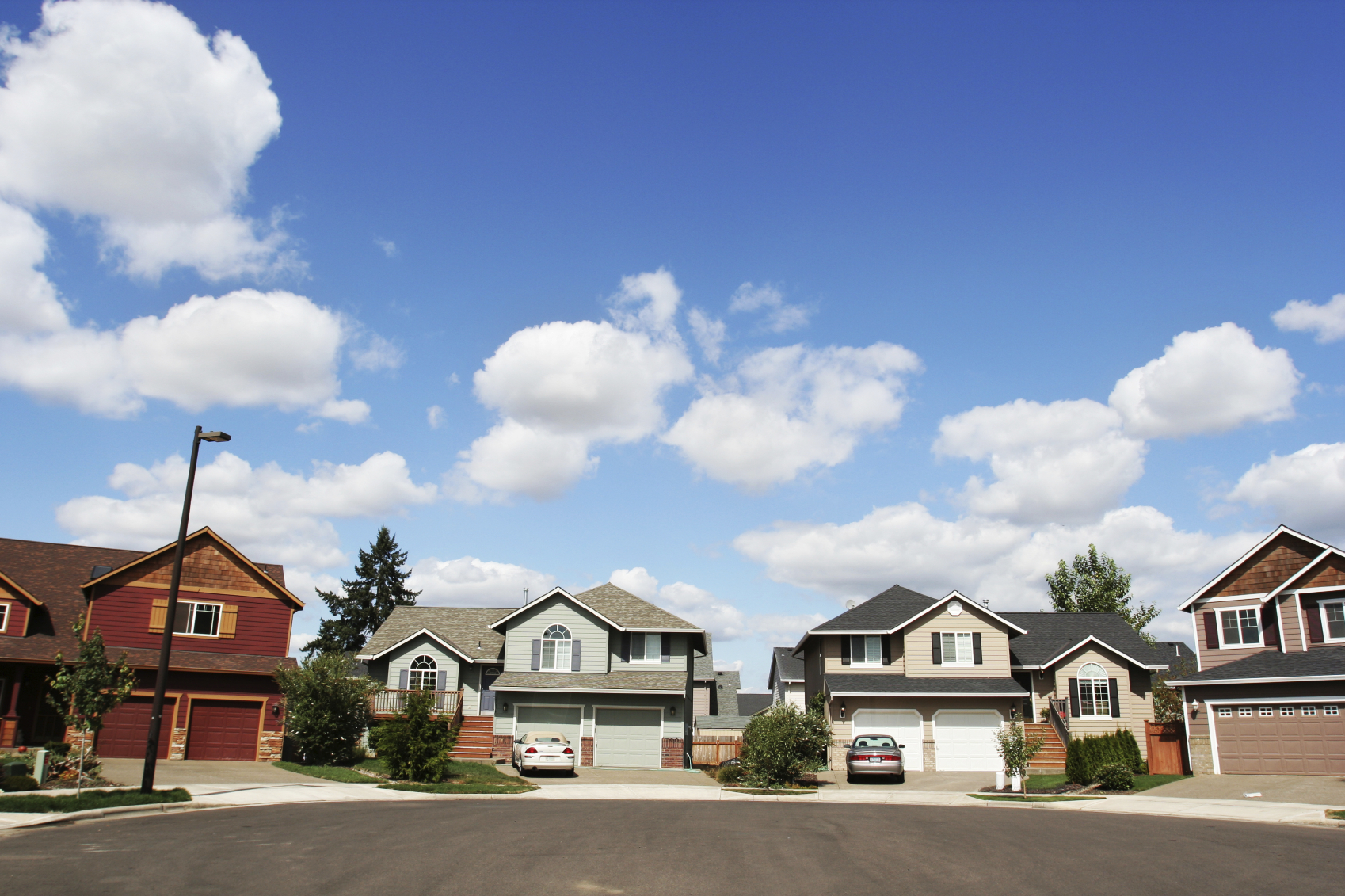 When it comes to traditional lending options, borrowers with high debt loads or poor credit are often left out in the cold. Those who've gone through bankruptcy, or are about to be divorced can also find themselves in this situation. There is good news, though. Private mortgages in Ontario allow you to circumvent the risk aversion of big lenders by working with a nontraditional lender.
Private mortgages are exactly what they sound like – loans made by institutions and even individuals outside the boundaries of conventional lending. These lenders are not as averse to risk as banks, and are more than willing to take a chance on someone with low credit, high debt or even those who've gone through a bankruptcy.
There are several differences with private mortgages in Ontario, compared to traditional home loans. For one, they come with a higher interest rate. For another, they should be paid off in a relatively short time – no more than a couple of years. This allows you to build your credit while obtaining the loan you need. Once repaid, you can then find lower cost financing solutions.
Mortgage Captain can help at every stage of the journey. We can connect you with reputable private lenders, understand the process, and ensure that the final loan is structured to benefit you in the end. We can even help you find additional financing at lower rates once the loan is paid off.
Call Mortgage Captain today at 844-254-4376 to learn more about our network of lenders, how private mortgages can benefit you, and more.
What's Next?