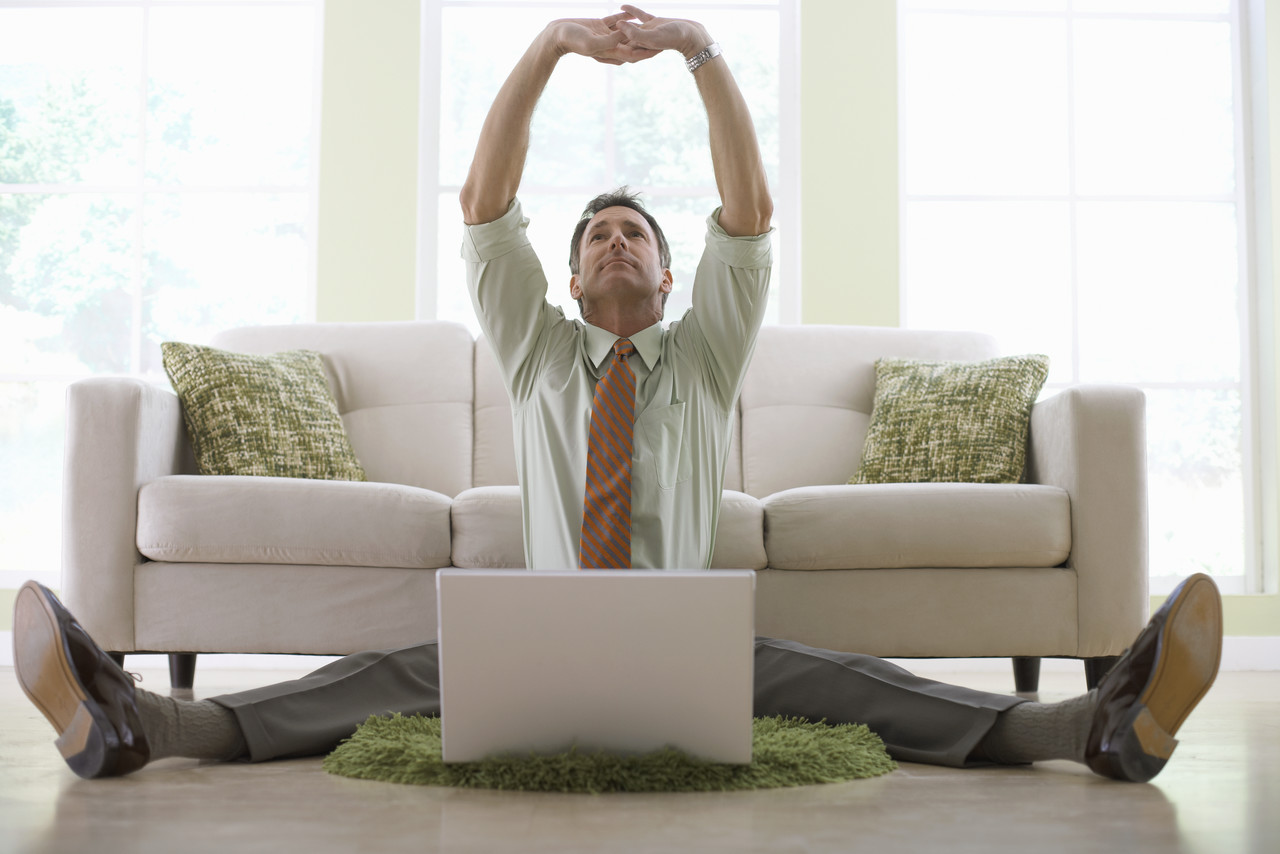 Do you assume that your only option for owning a home is applying with a traditional bank for a conventional loan? While that might work fine for many people, it's not the best fit for all of them. Perhaps you've gone through bankruptcy, or you're recovering from a divorce. Maybe you're self-employed, or have financial mistakes marring your credit report. In this instance, a private mortgage in Toronto can help.
Private mortgages are not offered by banks or government agencies. They're private lending solutions offered by private lenders. They can be invaluable tools, allowing you to achieve your dream of homeownership when other options simply will not work.
At Mortgage Captain, we work with both traditional lenders and private lenders to ensure that our clients have the best mix of both worlds. However, there are a few things to understand about obtaining a private mortgage in Toronto. First, the interest rates are higher than with traditional loans. That means the ultimate cost will be higher. Second, private loans are shorter in nature than conventional loans. We structure them this way to offset the costs. They usually last no more than one to two years.
Once you've paid off the private mortgage, your credit will be improved and you should be able to qualify for a conventional loan with lower interest rates, reducing your costs.
Contact Mortgage Captain today to learn how we can guide you through the sometimes confusing world of lending and ensure that you can get the right loan for your needs. Call us at 844-254-4376.
What's Next?