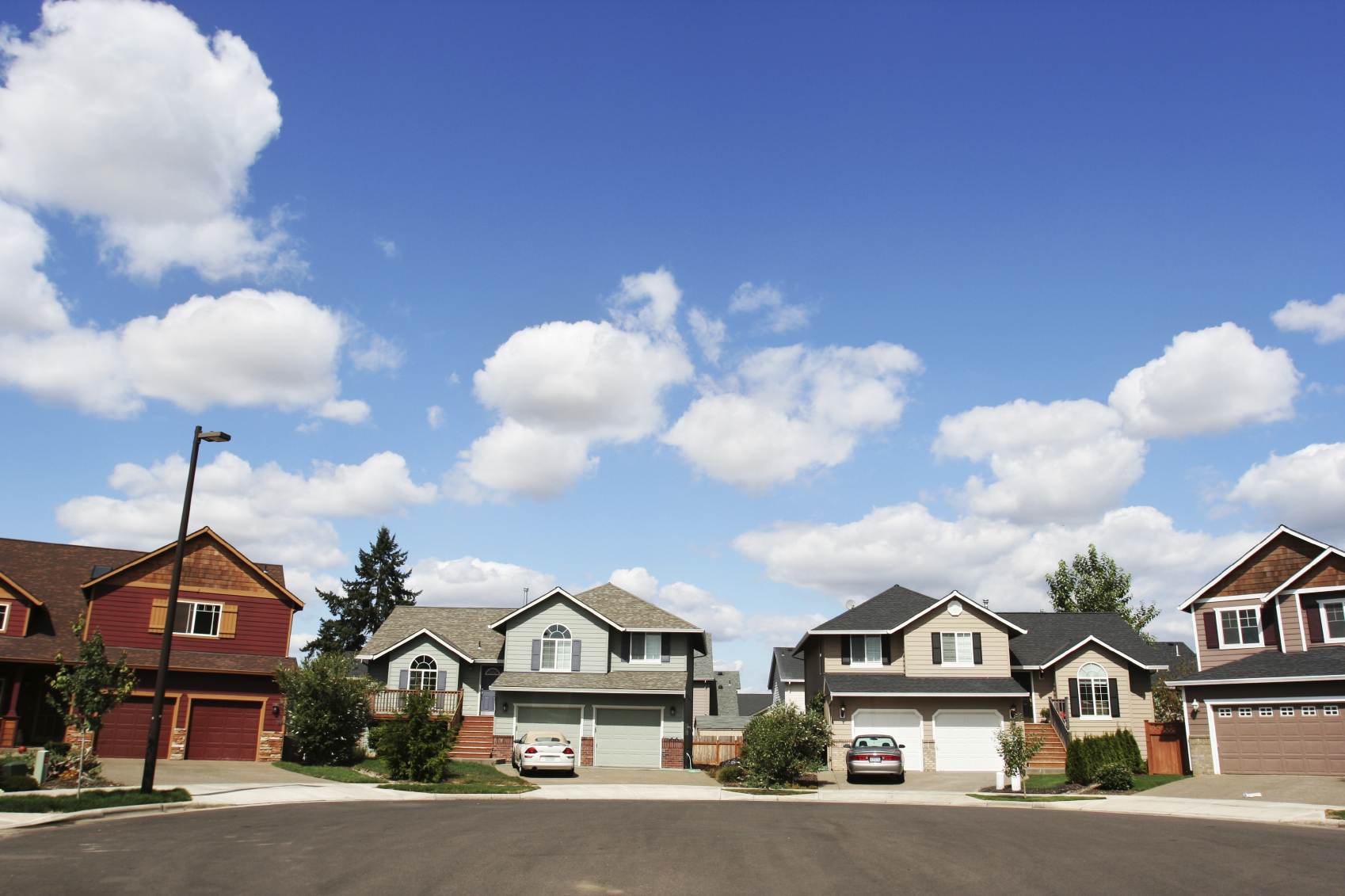 There's no shortage of conventional lending options out there. You can work with a bank or a credit union to get a mortgage with little difficulty in most instances. However, for some aspiring homeowners, that's not the case. For these families, a private mortgage in Ontario might be the best solution. What is a private mortgage, and who benefits?
Mostly, a private mortgage is a solution designed for those who either have high levels of debt or poor credit. These loans don't usually originate with banks (although some conventional lenders do offer solutions for borrowers with bad credit), but with private lenders, instead.
At Mortgage Captain, we have a network of over 50 lenders, many of whom are more than happy to offer a private mortgage in Ontario to consumers with higher debt loads or who possess less than perfect credit. However, understand that while they can be highly beneficial, private mortgages do come with a higher interest rate. They're usually designed to be repaid within just a year or two (or refinanced through another lender at a lower rate with a longer term). By using a private mortgage, making your payments on time, and then paying it off or refinancing with another lender, you're able to improve your credit rating.
If you're interested in learning more about the benefits of obtaining a private mortgage in Ontario, or shopping your information around to a wide range of lenders, contact Mortgage Captain today.
Mortgage Captain guide you to the ideal solution for your needs, even if you have high debt or poor credit. Call us at 844-254-4376.
What's Next?