Learn about private mortgage lenders in Toronto and how they can help you achieve your dreams.
Getting you the mortgage you deserve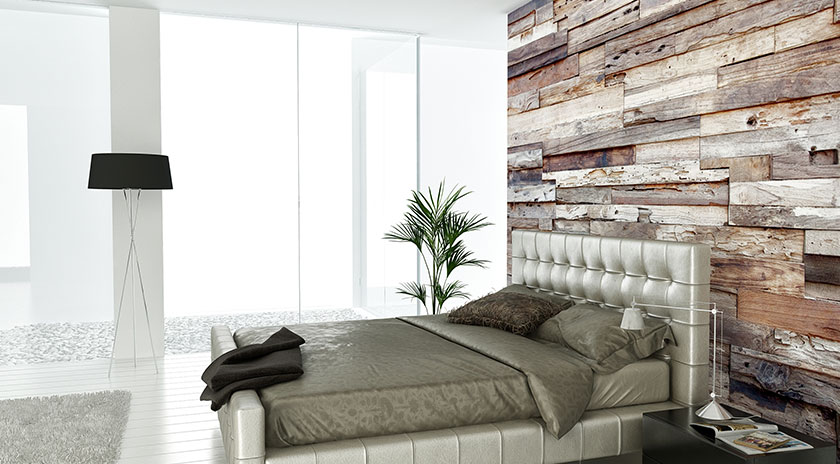 When you think about mortgage loans, chances are good that you only think about banks, credit unions and government agencies. However, there are other options out there. For instance, private mortgage lenders in Toronto ensure that everyone has an opportunity to become a homeowner. What should you know about private mortgages and the lenders offering these loans?
First, private mortgage lenders in Toronto are not banks. They're not credit unions and they are not associated with the government. These lenders might be individuals, or other non-financial organizations. They offer home loans to those who would not qualify for a conventional loan, including:
Self-employed professionals
Those going through bankruptcy
Those with high debt to income ratios
Those with low credit
Those going through divorce
Of course, these loans come at a higher cost than conventional loans. If the lender assumes a higher risk, then the reward must be commensurately higher as well. However, at Mortgage Captain, we ensure that all private mortgages last no more than a couple of years. This limits your costs, while ensuring that you have both the opportunity to buy a home, and the chance to rebuild your credit. Once your credit score improves, you'll be able to apply for a loan through a conventional bank and reduce your costs.
As you can see, private mortgage lenders in Toronto can offer you the chance you dream of – the opportunity to own your own home. Call Mortgage Captain today at 844-254-4376 and let us explain the ins and outs of the process, and work with our network to find the ideal lender for you.