Private mortgage brokers can make sure you get the money you need to buy a home.
Getting you the mortgage you deserve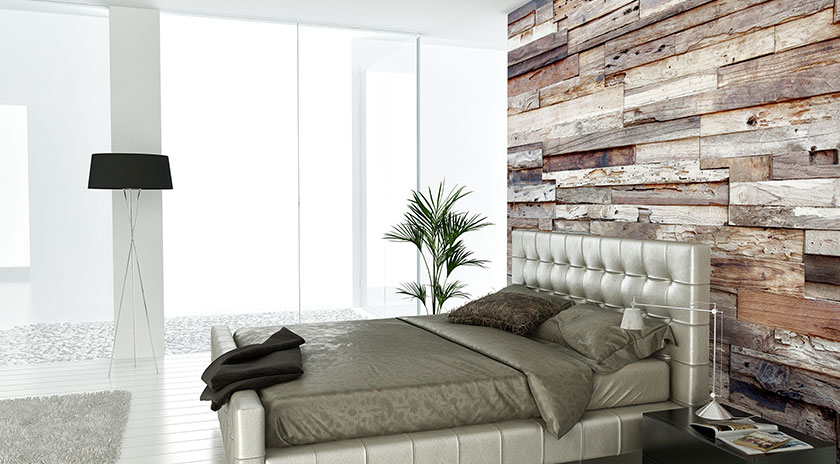 Although much of the process involved in buying a new home can be a lot of fun and very exciting, there's no denying that there are plenty of less enjoyable portions too. Most people who have been through it before would agree that the worst part about shopping for a new home is when it comes time to secure the necessary loan to actually purchase it.
Large banks in Ontario have more red tape to deal with than ever before thanks to the repercussions of the Great Recession. The truth, though, is that they were never really designed to accommodate the different types of people who need home loans every year. Instead, they generally try to funnel everyone into one of a few different types of buyers, meaning the vast majority of customers end up with a loan they'll struggle with for the next 20 years.
Whether you're currently in the process of securing a loan or have just begun looking at potential houses, it's probably fair to say that you'd like to avoid partaking in the big banks' version of financing. Fortunately, it's never been easier to do so thanks to private mortgage brokers in Ontario.
Although they're much smaller than the big banks, this works to your advantage because it means they're that much more willing to work with customers of various financial backgrounds. Furthermore, they don't have to stick to the boilerplate mortgages, but can instead offer something tailor-made.
If this sounds like something you'd be interested in, fill out one of our online forms and Mortgage Captain can help. You can also contact us at 1-844-254-4376 with any questions.