Get the savings and flexibility you need with an Ontario mortgage renewal.
Getting you the mortgage you deserve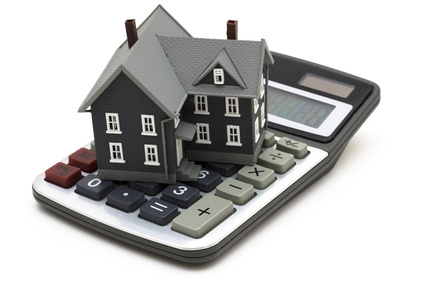 As you pay down your mortgage, it matures and chances are good that once you're close to the renewal point, your bank will send you a notice. It's important to understand that this is a tactic used to keep you locked in with your current lender. They don't want you to know that you can renew beforehand. At Mortgage Captain, we can help ensure that you make an informed decision when it comes to an Ontario mortgage renewal, even if that means changing to a different lender.
We keep a close eye on current mortgage trends, which allows us to provide you with critical advice and guidance when it comes time for an Ontario mortgage renewal. Would a fixed rate be better for you than an adjustable rate? Maybe you'd do better with a short-term mortgage that can be paid off quickly, rather than a long-term loan? There are many questions that need to be answered before renewing your mortgage, and we'll guide you through the process.
In addition to guidance, we also offer one of the largest networks of lenders in Canada. There's no reason to renew with your current lender if you don't want to – there are plenty of other options out there that can help you achieve your goals with a mortgage. In the end, your mortgage should work toward your goals and benefit your needs, not the bank's. Call Mortgage Captain today at 844-254-4376 to learn more about our network, and how renewal can offer flexibility, savings and more.