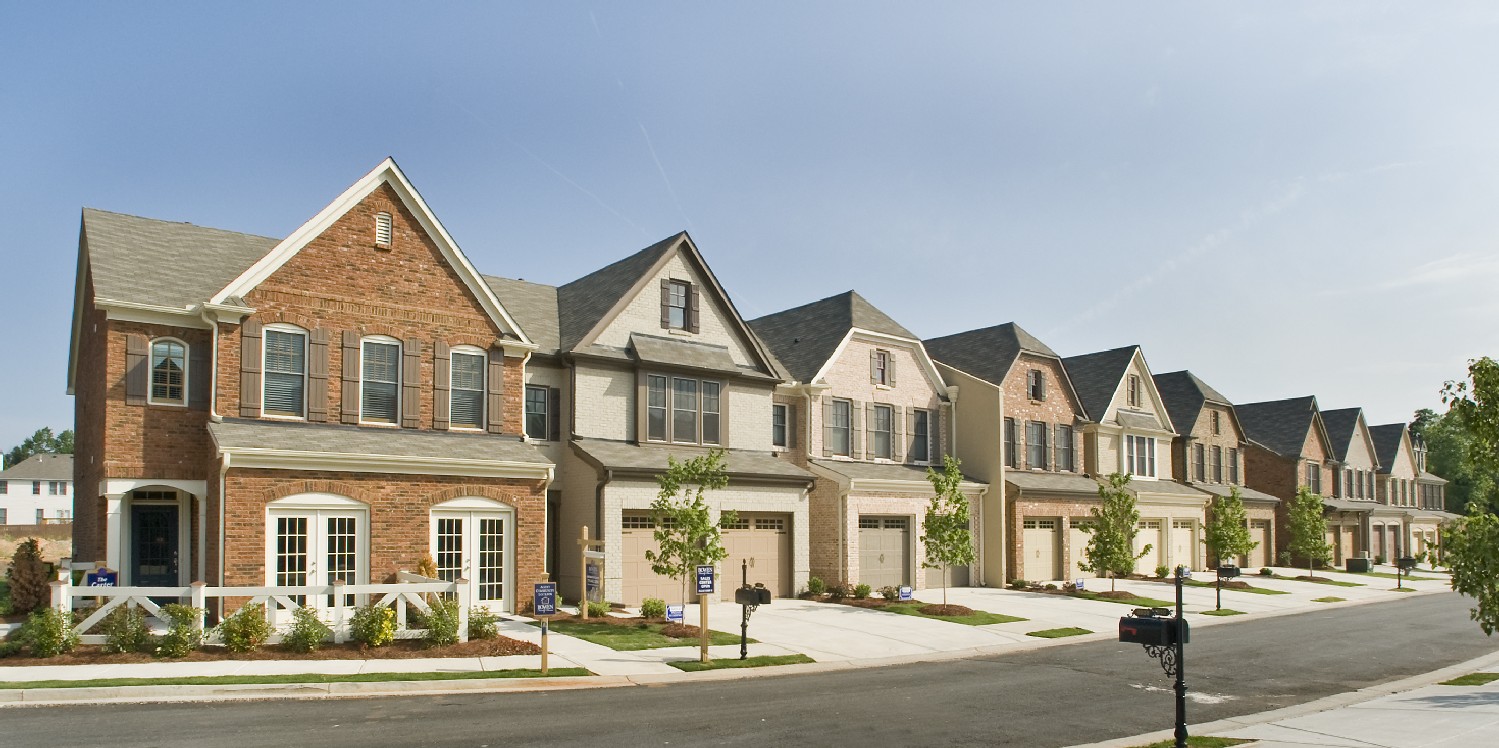 Buying a home begins with considering as many options as possible. It's the only way you can be sure the house you decide on is going to be perfect for you and your family, meeting all your unique needs.
Eventually, when you find your dream home, the next step is to secure a mortgage. Just like with your home search, this should entail exploring all your options so that the lender you land on gives you the best possible terms and conditions for your unique requirement. After all, next to your home, this decision is going to affect you for decades to come more than just about anything else.
Unfortunately, most people don't take this type of approach. Despite the ramifications of making a bad choice, many first time buyers almost pick from a list of Ontario mortgage lenders at random and usually take the first loan they're offered even if it's far from ideal.
This is no way to handle something that is so important. Making the wrong decision could even impede your ability to enjoy a home you might otherwise love. Of course, if you end up with an unfavorable interest rate, you will also be unable to explore other investment options in the future.
At Mortgage Captain, we make it easy to request quotes from over 50 lenders from Ontario without having to spend days on the process. Just fill out our simple online form and you'll have your answer in no time. Get started today or, if you have any questions, feel free to give us a call at 1-844-254-4376.
What's Next?