An Ontario mortgage for bad credit borrowers can provide a path forward.
Getting you the mortgage you deserve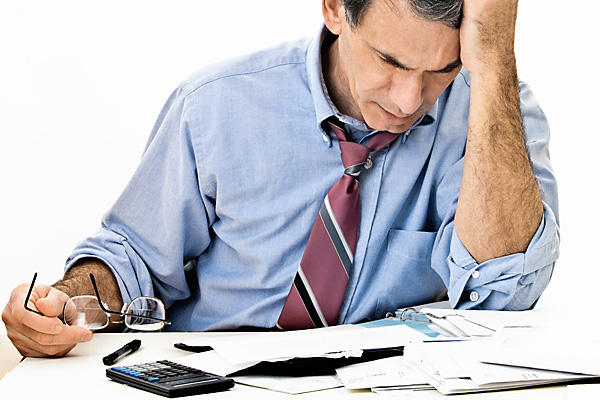 We all make financial mistakes at some point. Maybe you're late on a couple of car payments. Perhaps you fell behind on utilities at your rental home. On the other hand, maybe you've gotten in too deep with your credit cards. Whatever the case, your credit will suffer. When you apply for a mortgage, those mistakes will be held against you. If you're facing this sort of situation, an Ontario mortgage for bad credit borrowers can help.
Bad credit mortgages are very similar to conventional home loans with a few exceptions. First, they're designed for risky borrowers. That means you don't need perfect credit to obtain this type of loan. Even if you have bad credit, there are lenders available who want to work with you. Second, the interest rates are higher than with conventional home loans. This is because these lenders are taking on greater risk. The higher the risk, the higher the interest.
With that being said, an Ontario mortgage for bad credit borrowers is designed to be repaid much more quickly than a standard 15-year fixed interest home loan. You'll pay it off in just a few years, and your credit will improve. Then, you can shop around for another lender and your raised credit score will help you obtain better terms.
At Mortgage Captain, we have years of experience guiding borrowers just like you through the sometimes stormy waters of applying for a mortgage. We can help you obtain a loan designed for individuals with less than sterling credit, and then help you find a new lender once you've paid off the bad credit loan. Call us today at 844-254-4376 to speak with one of our representatives about your situation.