In Ontario, bad credit mortgages help borrowers turned down by conventional lenders.
Getting you the mortgage you deserve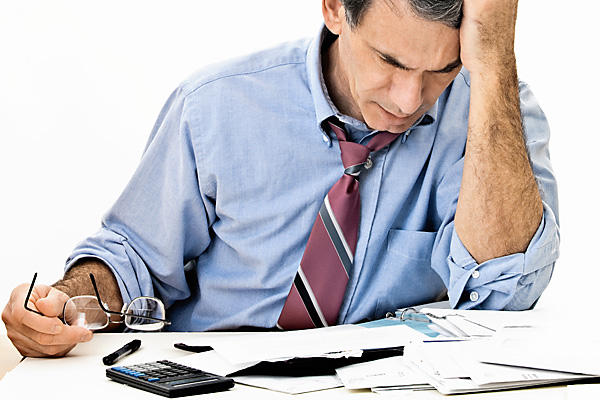 A single financial mistake can ruin your credit and cause lenders to turn you down when you decide it's time to apply for a home loan. However, that doesn't have to mean a lifetime of renting. In Ontario, bad credit mortgages can help. What should you know about these types of loans?
First, you won't be able to apply for a bad credit mortgage through a conventional lender. While they offer low interest rates, banks are very risk averse, and they'll do everything possible to insulate themselves from it. That includes denying you a loan. In Ontario, bad credit mortgages can be found through private lenders and nontraditional financial organizations. These lenders are willing to take on the additional risk in exchange for higher interest on the loan.
As you pay down the mortgage, your credit score improves. By the time you've paid off the loan, which is generally within a year or two to keep your costs down, you will be a more attractive borrower for banks, allowing you to get a better rate.
At Mortgage Captain, we specialize in helping Ontario residents get the loan they need to ensure they can buy the home of their dreams. We work with borrowers who've gone through bankruptcy, experienced divorce, have bad credit and who are self-employed, as well as many others. Our network of lenders ensures that we can find you the perfect partner quickly, and once the bad credit mortgage is paid off, we'll help you find a conventional lender.
Call Mortgage Captain today at 844-254-4376 to learn more about how we can chart your voyage.