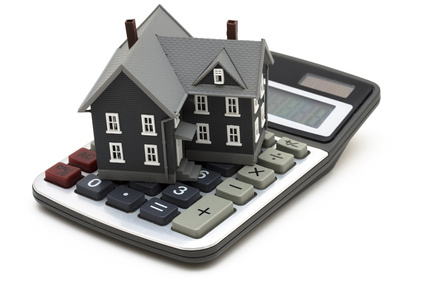 For most people, applying for a mortgage begins with showing the potential lender how much you make and/or your partner makes. While the lender will eventually look into your credit history and other financial matters, this salary requirement is generally considered nonnegotiable. If you can't get past this basic step, you'll never receive the loan you need to buy a home.
That's the standard mortgage application process, anyway. Sadly, it means many people can't qualify for a home loan because they don't have a traditional source of income. There are a number of reasons for why this could be. One is simply that an individual may be retired. Seasonal workers and independent contractors also face unique challenges because they don't get biweekly paychecks and often can't accurately estimate how much they'll make on an annual basis.
This is why the no income verification mortgage is such an important option to know about. As the name suggests, it's a home loan designed for those who don't get paid in the conventional way. They ensure that these types of workers don't get left out when it comes to mortgages just because their income works a different way.
While these loans generally mean you'll have to make a bigger down payment, you can still get amazing terms that conform to your unique needs. This is especially true if you consider as many lenders as possible.
At Mortgage Captain, we have a network of over 50 lenders that is just an application away. If you're ready to be a homeowner, complete our online application or dial 1-844-254-4376 to get help from our team.
What's Next?