Mortgage Refinancing in Ontario
Getting you the mortgage you deserve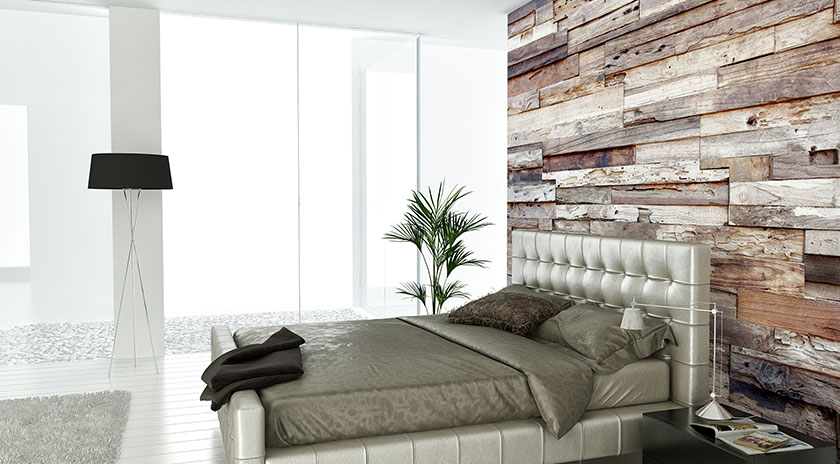 You have worked hard to build equity in your home. We understand that under the right circumstances it makes sense to take advantage of that equity by refinancing your mortgage to take care of important renovations, a purchase of a vehicle, education for your children or any other major purchase for that matter. If you refinance your mortgage through a big bank, you might end up with a 2nd mortgage with a different term end date. Big banks do this to ensure it is difficult for you to change lenders.
Why avail of our mortgage refinancing in Ontario?
By availing our service, you will get the best option for our mortgages home equity renovations in mortgage refinancing in Ontario. You'll avail the lowest rates, get the most qualified mortgage broker and be not stuck in the endless cycle of unending term end date from big banks.
Please contact us today to ensure you maintain the flexibility with your mortgages and also maintain your bargaining power when it comes to negotiating your mortgage rates. MortgageCaptain.ca will help you choose the right refinancing mortgage for you.
You can reach us at 1-844-254-4376 or click our Contact Us page below.