Poor credit doesn't mean you can't afford the home of your dreams.
Getting you the mortgage you deserve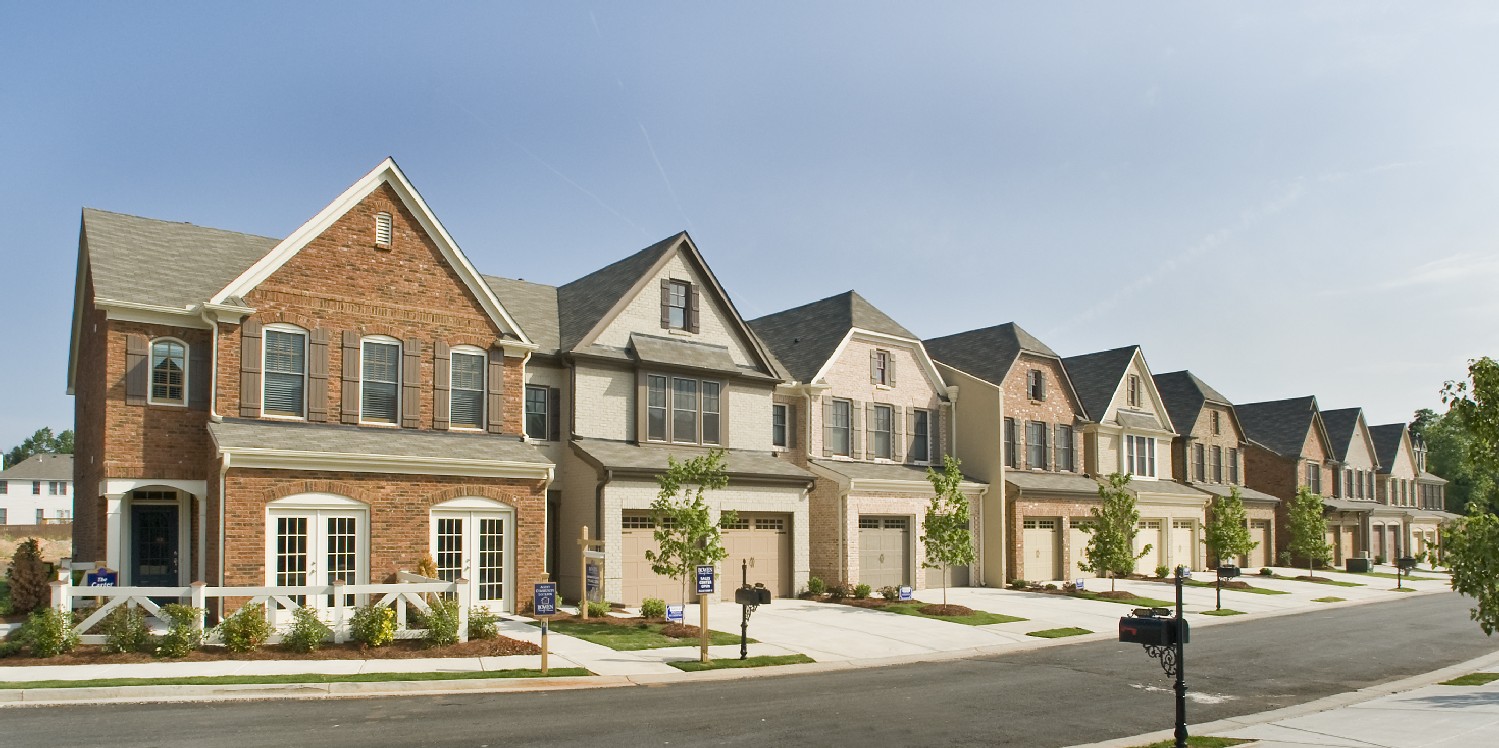 Buying a home is a long, sometimes complicated process. In the end, it will all be worth it when you have the perfect house for you and your family. Until then, there's a lot that needs to get done. Of course, the entire process begins with figuring out what exactly you want in a home. You then shop around, working with a realtor and going through open houses until you find the one that makes the most sense for you and your loved ones.
Securing the right home loan should work much the same way. Don't just go with the first one that seems appealing or you could end up regretting it for the next 20 years. Unfortunately, if you're looking for a mortgage with poor credit, it's easy to fall for the myth that your options are limited. You may think that there's no way you can be picky and that you should be happy with what you're offered.
At Mortgage Captain, we love changing people's perspectives on the matter. Just because you don't have good credit doesn't mean you can't become a homeowner. We've even helped people with bankruptcies find lenders willing to work with them to secure a home loan. While we recommend you do your best to repair your financial records as much as you can before applying, there's always hope for those who need help securing a mortgage.
If you'd like to be connected to a network of more than 50 lenders, call Mortgage Captain today at 1-844-254-4376 or simply fill out our online application to get started.