Get a mortgage with bad credit in Ontario and exercise your right to own your own home.
Getting you the mortgage you deserve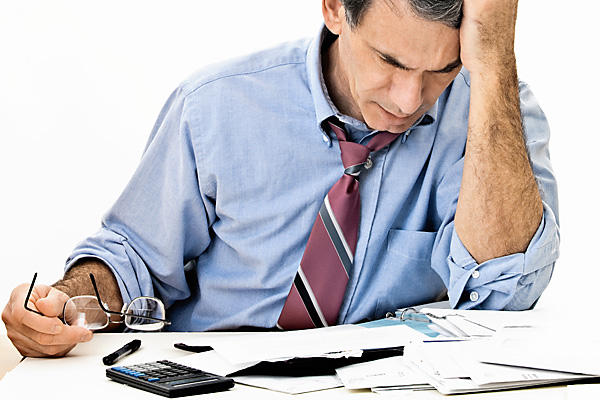 Bad credit can seem to bar you from doing things that most other people take for granted, such as owning your own home. Banks don't look kindly on those who might have a financial mistake or two in their past. However, not only is it possible to get a mortgage with bad credit in Ontario, but it's easier than you think. You just need to change how you think about mortgage loans.
In the minds of most people, the only way to get a mortgage is to apply with a bank or through a specialized mortgage lender. While that might be the most common way, it's not the only option. In fact, more and more people are choosing to go a different route, even those with good credit. Getting a mortgage with bad credit in Ontario really just requires learning more about private lending.
At MortgageCaptain.ca, we steer you towards savings even if there's a blemish or two on your credit history by connecting you with our network of more than 50 different private lenders. These lenders aren't interested in your credit history, and they compete for your business to ensure that you get the best terms and the lowest interest rate possible. Try getting anything remotely close to that from a bank.
We invite you to get in touch with Mortgage Captain today by calling us at 844-254-4376 to speak with a representative about how you can get a loan even without perfect credit.