Mortgage companies for people with bad credit can be found more easily than you think.
Getting you the mortgage you deserve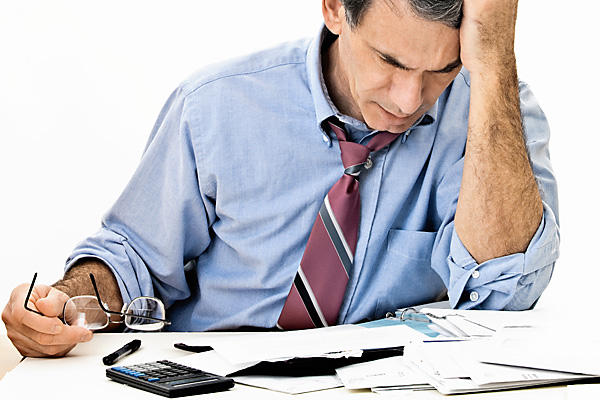 If you've struggled with credit problems, you know how hard it can be to find a lender willing to take a chance on you. Even minor blemishes on your credit report can make you an unappealing candidate for big banks. Mortgage companies for people with bad credit can help, but where do you even begin your search? The answer is Mortgage Captain.
At Mortgage Captain, we have worked for decades with borrowers suffering from bad, poor and slow credit. We have built the largest network of lenders in Canada, and many of them specialize in helping those with bad credit get the loans they need to move into a new home.
We can help connect you with private lenders who are willing to work with high debt and bad credit borrowers to ensure that you're able to get a loan that fits your needs. Once the loan is paid off (we urge that this be done within a year, or two at the most), your credit will be improved, and we can then guide you to a new lender with lower interest rates and more flexible terms.
Call Mortgage Captain today at 613-296-3892 to learn more about our network of lenders and how we can help even if you have bad, slow or poor credit. Speak with one of our representatives about your situation, and we think you'll realize that finding mortgage companies for people with bad credit is actually much simpler than it seems at first glance. It just requires the right partner.