These days, having bad credit doesn't mean you can't get a mortgage.
Getting you the mortgage you deserve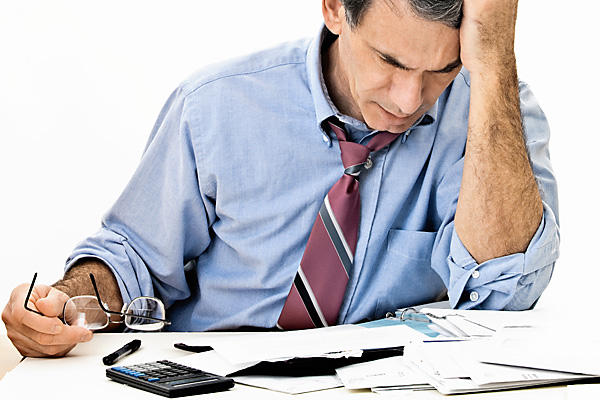 Everyone dreams of owning their own home someday. While we all have different ideas about what the ideal home would look like, we all want a place where our families can feel safe and comfortable. Unfortunately, for far too many people, this desire will remain a dream because of a bad credit rating. Some poor decisions from their past – or even the decisions of a former spouse – can be enough to keep them from securing the mortgage necessary to pay for a home.
At least, that's how it used to be. These days, there are mortgage brokers for bad credit who specialize in clients facing this exact problem. If you have bad credit, there's no reason you and your family need to be without a proper house. All it takes is the right mortgage broker and you'll get the help required to secure a home to call your own.
Of course, there is some work involved. Ideally, you'll want to take some time to improve your credit score as much as possible. Even if you just push it up by a few points, that can make a huge difference. It also shows the lender that you're really working hard to turn around your financial past.
Another very important step is being considered by as many lenders as possible. This will ensure you get the best available terms as opposed to simply settling for whomever you speak to first.
At Mortgage Captain, we've simplified this vital element as much as possible. Complete our online form and over 50 lenders will have access to it. If you have any questions, just dial 613-296-3892.