Defining a trustworthy mortgage broker in Toronto doesn't have to be daunting.
Getting you the mortgage you deserve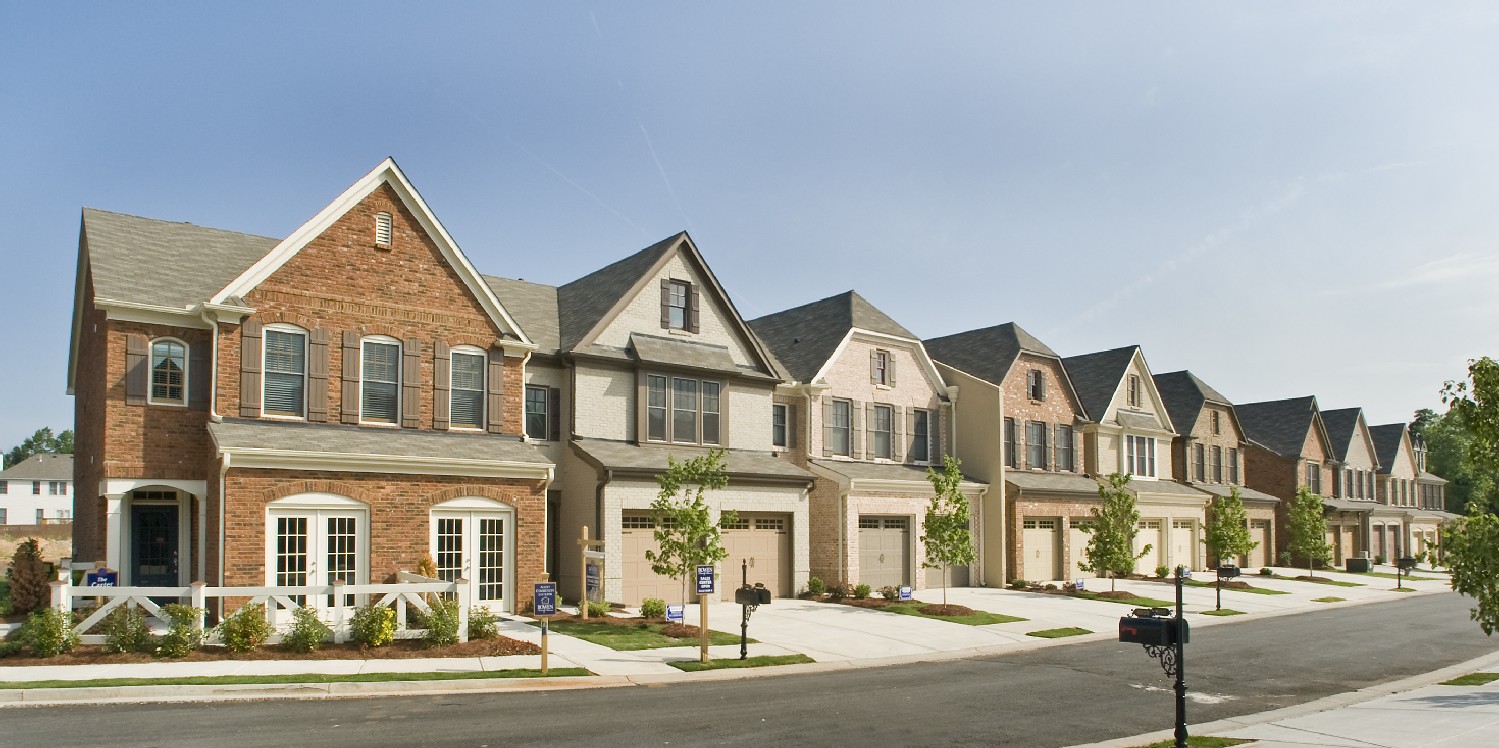 Working with a mortgage broker can be an ideal way to secure the best home financing terms, but you need to know how to ensure you're working with a highly experienced broker, as they're not all created equal.
First, check how long the broker's been in business. While there's nothing technically wrong with working with a newcomer (we were all new at one point), there's a lot to be said for a broker with decades of experience.
Second, check out the broker's network. How many alternative lending solutions can they offer? How broad is their network? What sort of lenders make up that network? You obviously want to work with a mortgage broker in Toronto capable of getting you information from as many lenders as possible, with a wide range of loan terms and interest rates.
Finally, make sure that the broker actually works for you, and not a lender or a bank. Most are independent, but some are not, and this can throw a wrench in the works.
When it comes to finding a mortgage broker in Toronto, Mortgage Captain is an industry leader and innovator with a network of 50+ trusted lenders. We've been in the industry for decades, and have built a reputation for outstanding customer service, as we work for you, not a bank. We invite you to get in touch with us today at 613-296-3892 to learn more about our mortgage solutions.