The lowest mortgage rate in Ontario might just be lower than you expect with the right partner.
Getting you the mortgage you deserve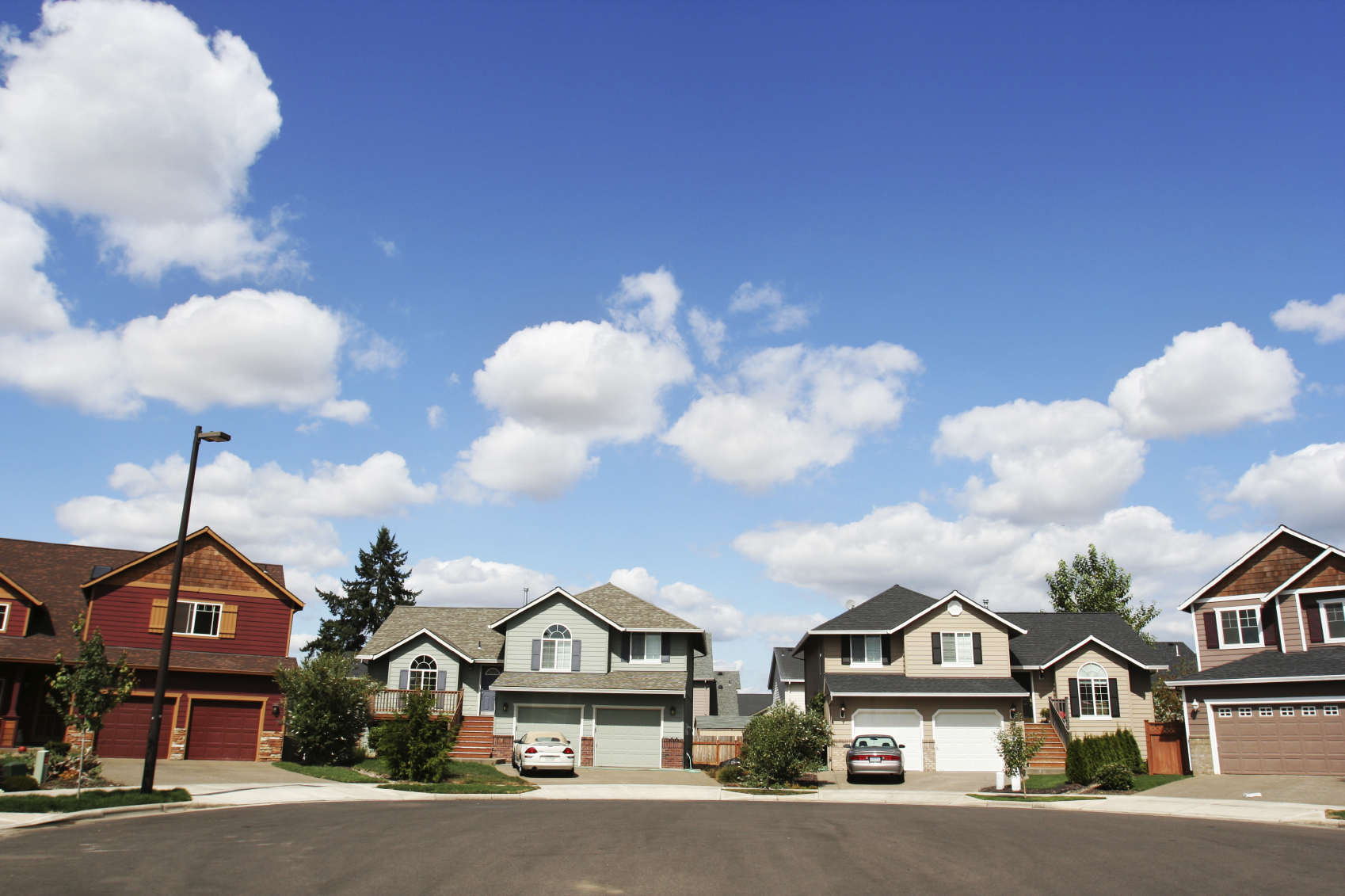 In order to turn your homeownership dreams into reality, you'll need to work with a lender. That might be a bank or another financial institution, but in every case, you'll be paying interest on the loan. This is how lenders make a profit – they lend money in exchange for that money being repaid along with a premium. The interest payments alone can add up to a significant amount of money, and there's no need to pay more than you absolutely must. Finding the lowest mortgage rate in Ontario will help you save, and Mortgage Captain can help.
We've spent decades building the most robust list of lenders in Canada. We work with lenders who can offer the lowest mortgage rate in Ontario, ensuring that you're able to save thousands, perhaps tens of thousands of dollars.
Depending on the loan and term in question, we may be able to provide access to lenders offering interest rates as low as 2.20%, 2.29% or even 2.19%. Imaging just how much that will shave off the total cost of homeownership at the end of the loan.
At Mortgage Captain, we work on behalf of our clients – you – not lenders. Our expert representatives have the experience and expertise necessary to help you navigate these murky waters, guiding you into a comfortable, safe harbor where you can save money while owning your own home outright.
Call Mortgage Captain today at 613-296-3892 for more information about how we can help you find the lowest mortgage rate in Ontario.