Almost anyone can secure a mortgage these days with the help of Mortgage Captain.
Getting you the mortgage you deserve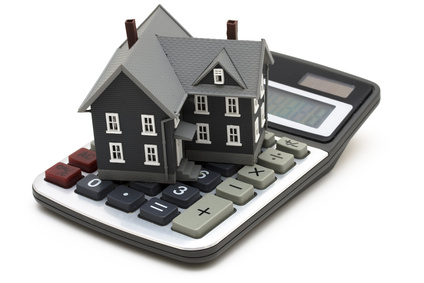 Though it didn't hit us as hard as other countries, Canada still felt the effects of the great recession, and even though the worst of it seems to be over, many people are still feeling its repercussions. For example, your credit score and finances may have taken some damage. Perhaps they weren't that great to begin with, but then the crisis hit and you simply became overwhelmed.
Now you're stuck with the consequences. One you're most likely dealing with is the fact that banks and other lenders won't approve you for a mortgage, so you're stuck renting instead of giving your family the house in Ontario they deserve.
If this describes your current status, we have good news: it doesn't have to be that way. High risk mortgages in Ontario are available for people who need a loan but don't have the best track record at the moment.
When you're tired of hearing "no", let Mortgage Captain help. We've worked to develop a network of more than 50 lenders. All you have to do is fill out a simple loan application and you'll hear back from a number who will approve you for a mortgage. Many of these lenders specialize in people with backgrounds like yours as well, so while we recommend you try to improve your credit score as much as possible and pay down any debts, there are still plenty of reasons to be optimistic.
Once you're ready to begin connecting with mortgage lenders, take a look at our online application. You can also call 613-296-3892 if you would like any help or have any questions.