There's no secret to getting the best mortgage rates in Ontario.
Getting you the mortgage you deserve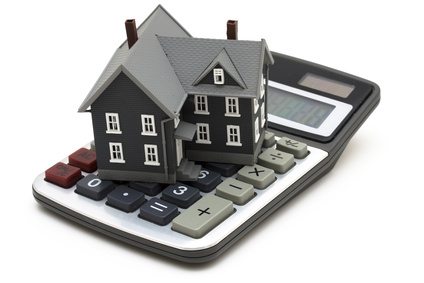 When it comes to your home mortgage, the interest rate you're able to secure makes a huge difference. It can mean paying thousands more over the course of the loan. That's why it is crucial to shop around for the best mortgage rates in Ontario before you work with any one lender. Of course, it can be harder to find accurate information about the interest rates on offer. The answer is to work with a mortgage broker.
In addition to access to more financial institutions with a better chance of getting a good rate, working with a mortgage broker also protects your already fragile financial score. Every single time a bank does a credit check on you, it lowers your score. So what happens when you go to three? To five? To ten? Your credit score is going to take a beating.
Mortgage brokers prevent that. You only get your credit checked once, and only once, but still get to compare rates from multiple financial institutions. It's the best possible solution to the problem!
At Mortgage Captain, we've spent years building a network of over 50 leading lenders in Canada. We specialize in helping our clients find the best possible deal for their needs, and that includes allowing you to choose from lender offers with the best mortgage rates in Ontario. We connect you with our lenders, they submit offers, and then you choose the one that offers the interest rate and loan term that fit your needs best. It's truly as simple as that.
We can even help guide people who've gone through bankruptcy, divorce, or who are self-employed to the ideal mortgage, from short-term arrangements to conventional 20+ year options. Some of our best rates include a 5-year fixed closed term at 2.64%, a 5-year variable closed term at 2.20%, and a 4-year fixed closed term at 2.54%. Whether you're looking for a first-time mortgage, a mortgage refinance on your existing home or something different, Mortgage Captain helps you navigate the often turbulent financial waters.
If you've got a bad credit score or are in a unique financial situation, you don't have to stay trapped. You can still afford to upgrade your life and home despite your mistakes or misfortune. All you need to do is give us a call at the number below and our Mortgage Captain financial experts will be able to help you find a way out of your bind.
Call us today at 613-296-3892 to speak with a representative about the best mortgage rates in Ontario, loan terms and our broad network of industry-leading lenders and financial institutions.