Shopping smart can help you find the best mortgage rate in Ontario.
Getting you the mortgage you deserve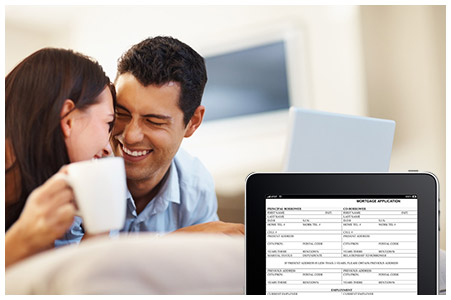 Conventional wisdom dictates that you shop around when searching for a mortgage loan to help ensure that you're able to find a low rate and the right terms for your needs. How does one actually find the lowest rate?
The answer is to shop smart by getting ALL your options.
How do you maximize your search for the best mortgage rates with little time and few industry connections? Use and experienced mortgage broker. You'll need a helping hand to get quotes from multiple lenders in order to compare their offers, rates, terms and other criteria, and this is where Mortgage Captain comes in. We specialize in connecting homebuyers with lenders capable of offering rates below what you might find yourself- because we have all the options and data at our disposal.
We've spent over 20 years in this industry, and have developed a network of 50+ lenders. Our commitment is to our customers – you – to ensure that they always have the accurate, up to date information needed to make an informed choice about their lending needs. It's about customization. A home mortgage should not be a one-size-fits-all proposition.
Get in touch with Mortgage Captain today by calling us at 613-296-3892. Let us help you navigate the financial seas and find not only the best rates in Ontario, but the perfect loan for you.