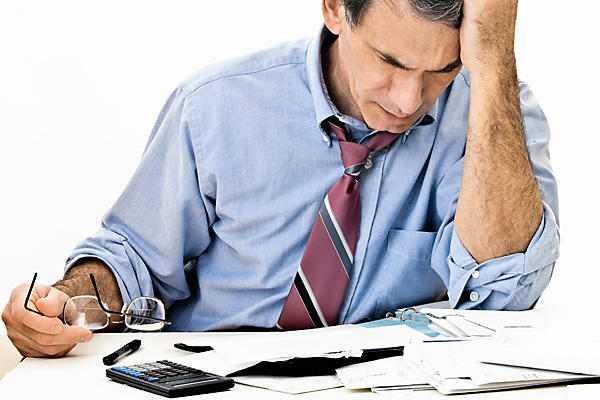 Everyone deserves a place they can call home and raise their family within. For most of us, this means a house that will be big enough to give everyone their space. Of course, houses cost a lot of money too. Even those with good credit sometimes struggle to find a mortgage with favorable terms. So if you have bad credit, we understand that it may feel impossible to get a lender to offer you the loan you need for a house.
The good news is that this isn't the case. Today, there are a number of lenders who focus mainly on helping people in your situation get the mortgage they need so they can afford the house their family deserves. Rest assured that if you have bad credit, mortgages in Ontario are not going to be impossible to find.
That being said, while this news may be exciting, you still need to be careful. Don't simply accept a mortgage from any lender who offers one simply because you didn't think your credit would ever allow it. You still need to be careful about the terms being offered and making sure you will be able to stick to them for next 20 years or so.
This is one of the reasons we started Mortgage Captain. There are plenty of lenders out there who will be happy to consider your mortgage requirements even if you do have bad credit. Just fill out our online application and over 50 of them will review your specifics. If you have any questions, give us a call at 1-844-254-4376.
What's Next?