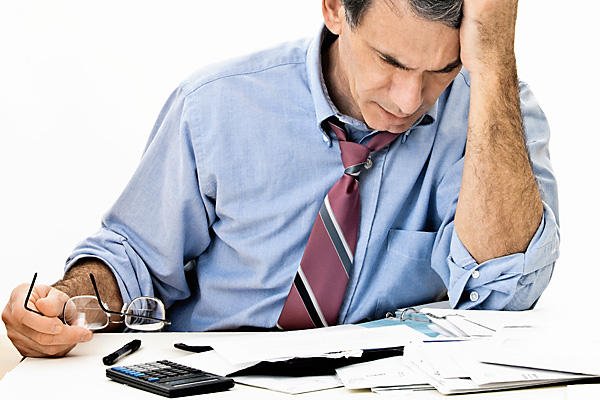 Bad credit – it can plague you for years, following you around long after you initially made the mistake that damaged your credit. It can even cause conventional lenders to turn you down for a home loan. However, a bad credit mortgage in Ontario can help, and it can be easier to obtain one than you might think.
At Mortgage Captain, we're proud to be an industry leader in the financial sector. We've worked for years to build the most robust network of lenders in Canada, including both conventional lenders and alternative lenders. Many of our partners are willing to extend a private mortgage to Ontario residents who've been turned down by banks and other traditional lenders.
We also ensure that bad credit mortgages are properly structured to minimize your costs while maximizing your ability to rebuild your credit. When the loan is paid off, we'll take the next step – helping you find a conventional lender and lower interest rates to keep your loan costs down. Whether you've filed for bankruptcy, have gone through a divorce recently, are self-employed, or have too much debt, we can help.
As you can see, Mortgage Captain can ensure that just about anyone has the opportunity to own their own home. That's our goal – your success. Call us today at 844-254-4376 for more information about how private lending works, our network of lenders and why Mortgage Captain should be the one to guide you through these rough seas.
What's Next?