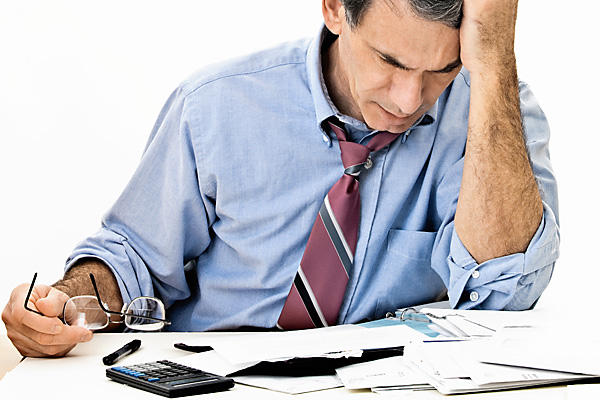 Even while interest rates have hit historic lows today, lenders have tightened their criteria. For those with perfect credit, it's a great time to get a home loan. However, those with a blemish or two on their history might feel as though they're left out in the cold. It doesn't have to be that way, though. Bad credit mortgage lenders in Ontario can provide the helping hand you need to make homeownership a reality even if you have poor credit.
Bad credit mortgage lenders in Ontario are cut from a different cloth from big banks. They're not risk averse. They understand that even though you might have made a few mistakes in the past, that shouldn't be a shackle holding you back. They can offer a number of different loan types to ensure that you're able to buy a home. Of course, there are a few differences between bad credit mortgages and conventional loans.
The first thing to understand is that this type of loan should be paid off quickly. The interest rates are higher than with a standard loan, and a shorter term helps you save while still rebuilding your credit. Then, once the loan is paid off, you can shop for another lender with better rates thanks to your newly improved credit report.
Mortgage Captain can help guide you through this entire process. We have a strong network of lenders, including those who offer bad credit mortgage loans. We can also provide you with assistance finding a conventional loan down the road. Call us today at 844-254-4376 to learn how your homeownership dreams can become reality.
What's Next?